Azu's Corner
Since Hades' SM is coming soon, here's the battle info for it! The following infos might now be accurate, since madhead sometimes change it.
---
(Picture from ToS EN Wikia)
7* God of the Underworld – Hades
Stats (Lv 1/Lv 99):
HP – 1,664/3,296
ATK – 815/1,506
RCR – 118/269
Total – 2,597/5,071
Team Cost: 35
Race: God
EXP to Max: 5,000,000 (5,000,000 EXP Curve)
Selling Price: $10,000 (+$0/Level)
EXP Output: 5,000 EXP (+500 EXP/Level)
Active Skill: Evil Encirclement (Lv 15, CD 15)
Convert all runes to dark runes.
Leader Skill: Party Invitation
The higher the number of different attributes in team, the higher the team ATK.
One – 150%
Two – 200%
Three – 250%
Four – 300%
Five – 350%
Partner Skill: Trace of Infusion
Falling runes of the same element as the Greek god will clump together, and if Elemental Trace is used on the enemy, the multiplier of the Elemental Trace is immediately increased to 220%.
Requirements:
-Both the Greek God and Hades must be Lv 50 or above
-The Greek God must be 6*
---
Battle Info
Cost: 50 Stamina
Waves: 7
Coins Earned: ???
EXP Earned: 5,000 (100/Stamina)
Reward:
×1 +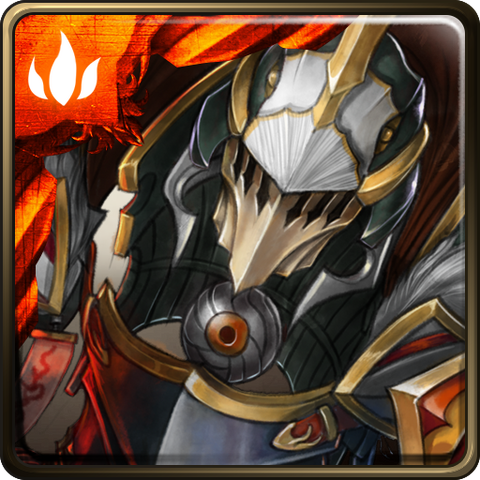 ×1 +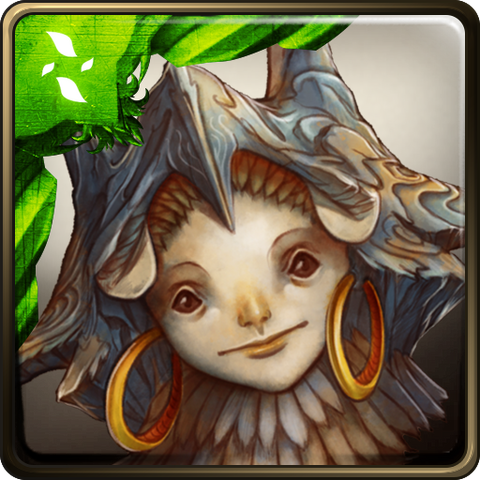 ×1
Requirements: Complete two or more EX stages of Zodiac Chapter Two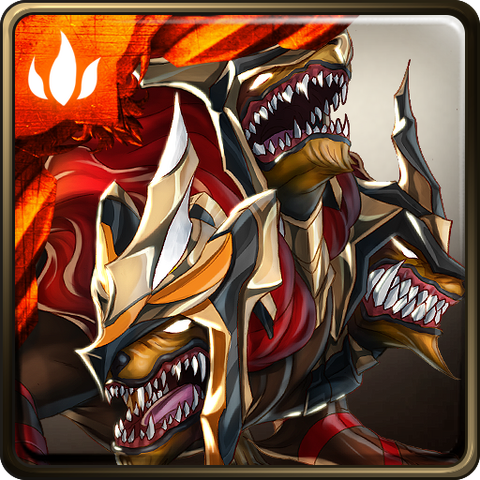 01/07 Underworld Cerberus ×2
134,522 HP/7,365 ATK/10 DEF/CD 2 (1,2)
Drop: N/A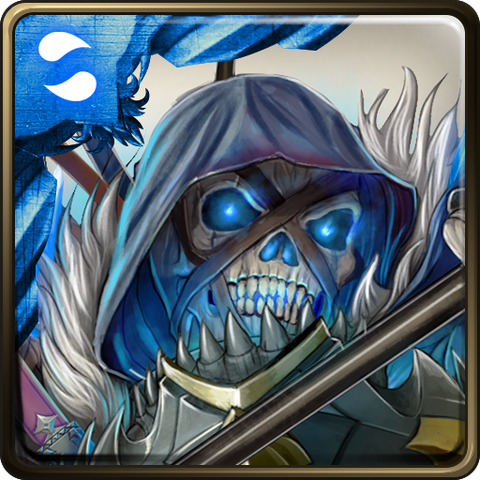 02/07 Charon the Soul Carrier
323,458 HP/100 ATK/180 DEF/CD 1 (1)


40% HP Reduction
The enemy reduces your HP by 40% whenever its CD reaches 0, regardless of damage reduction.
Drop: N/A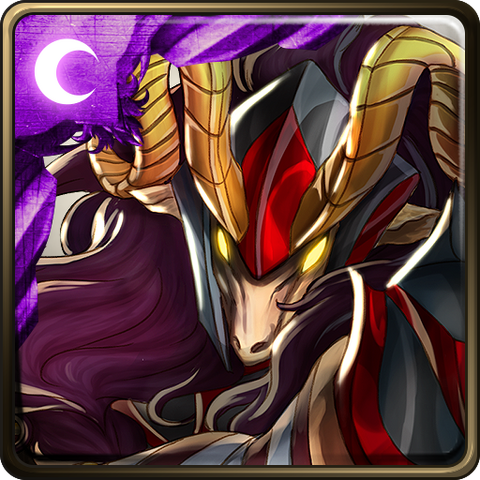 03/07 Baphomet ×2
684,290 HP/18,763 ATK/110 DEF/CD 4


Double Attack
The enemy attacks twice instead of once.
Drop: N/A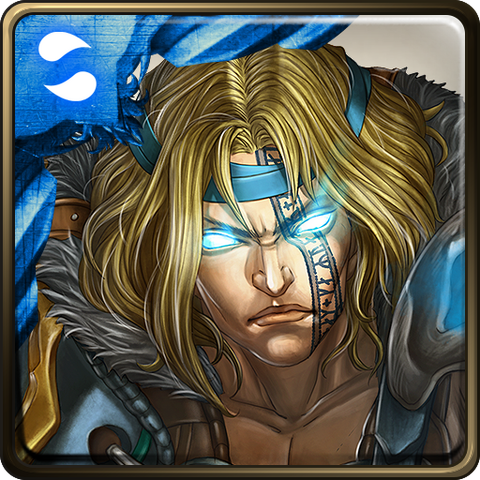 04/07 Beowulf the Dragonslayer
66 HP/39,835 ATK/580,000 DEF/CD 3


Dragon Racism (ATK + Lock)
The enemy's ATK increases by 40% for every dragon in team and the actives of all dragons are disabled for an infinite number of turns.
Drop: N/A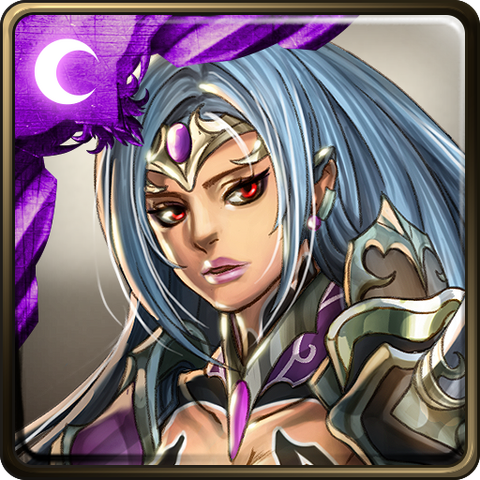 05/07 Artemis Goddess of the Moon
1,234,682 HP/5,943 ATK/230 DEF/CD 1 (1)


15% Masked Runes
There is a 15% chance of a falling rune to be masked.
Drop: N/A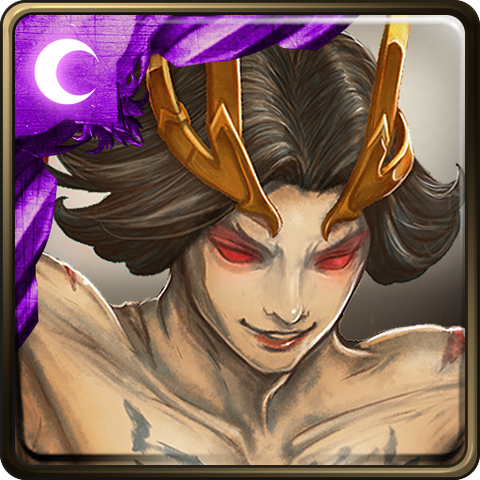 06/07 Lü Bu the Warlord
284,750 HP/9,173 ATK/160 DEF/CD 1 (1)

20% Tumbler
The enemy only receives damage up to 20% of its HP per turn. Damage inflicted that was caused by skills will bypass this shield.
Drop: N/A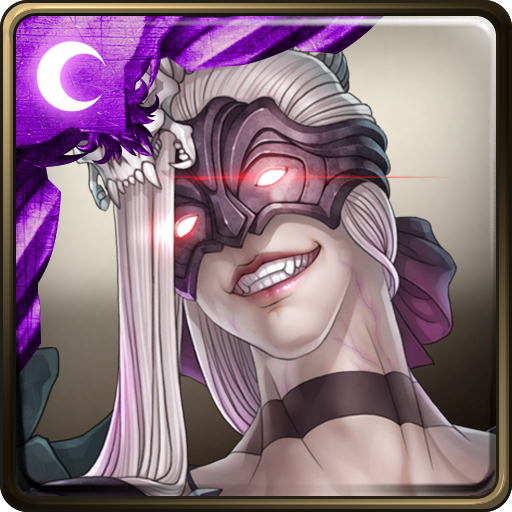 07/07 God of the Underworld – Hades
2,348,600 HP/2,366 ATK/666 DEF/CD 1 (1)


50% Poison
Your HP is reduced by 50% every turn, regardless of damage reduction.
Drop: God of the Underworld – Hades (Lv 1)
source and for more info/walkthrough: http://www.towerofsaviorsforum.com/Thread-Discussion-Strategy-Info-When-Twilight-Fades?highlight=when+twilight+fades
---
As for the extra stages, I would recommend completing Libra (Luna) and Capricorn (Domon), since their stages are the easiest so far. Well, good luck everyone!