MAPS/GAME MODES
A new lane turret has been added to the middle of the map for each side (top and bot).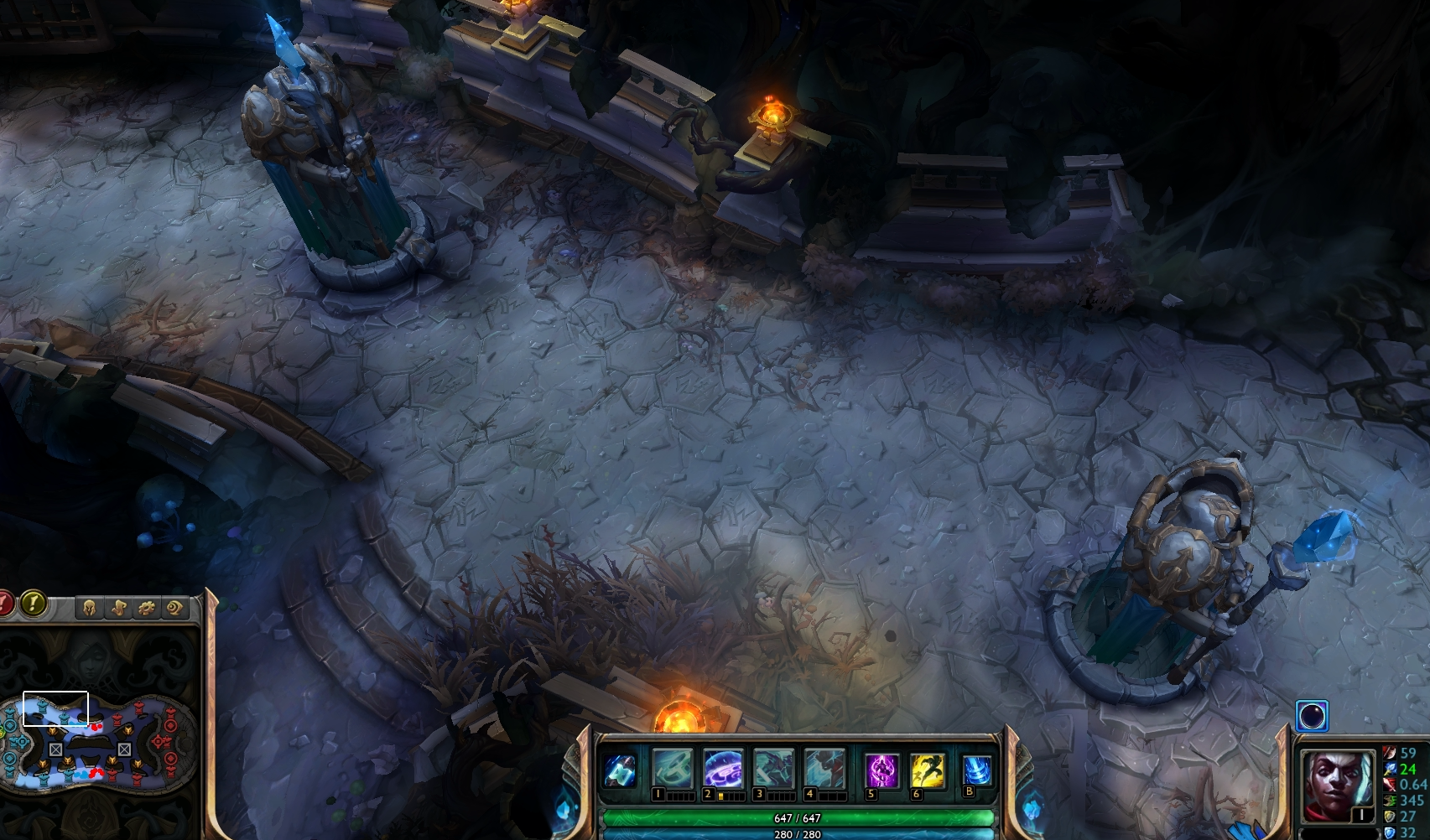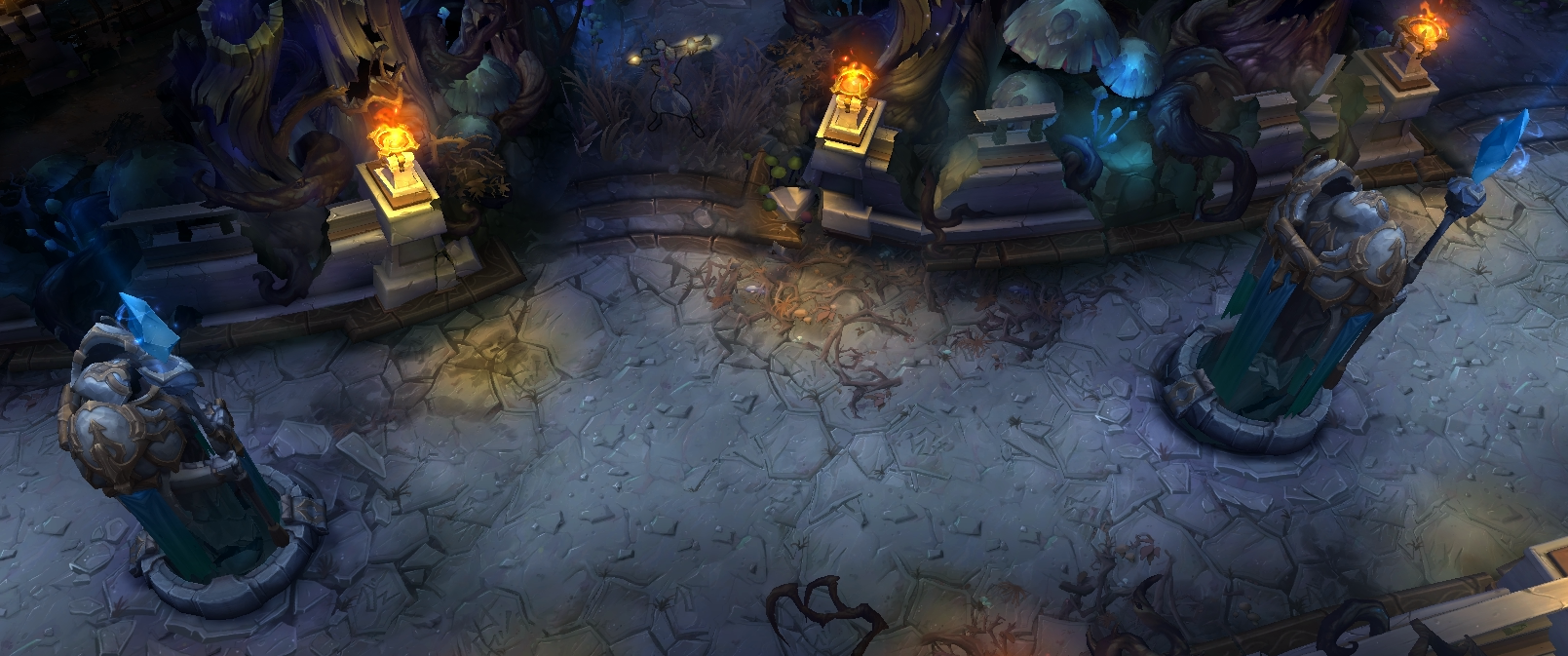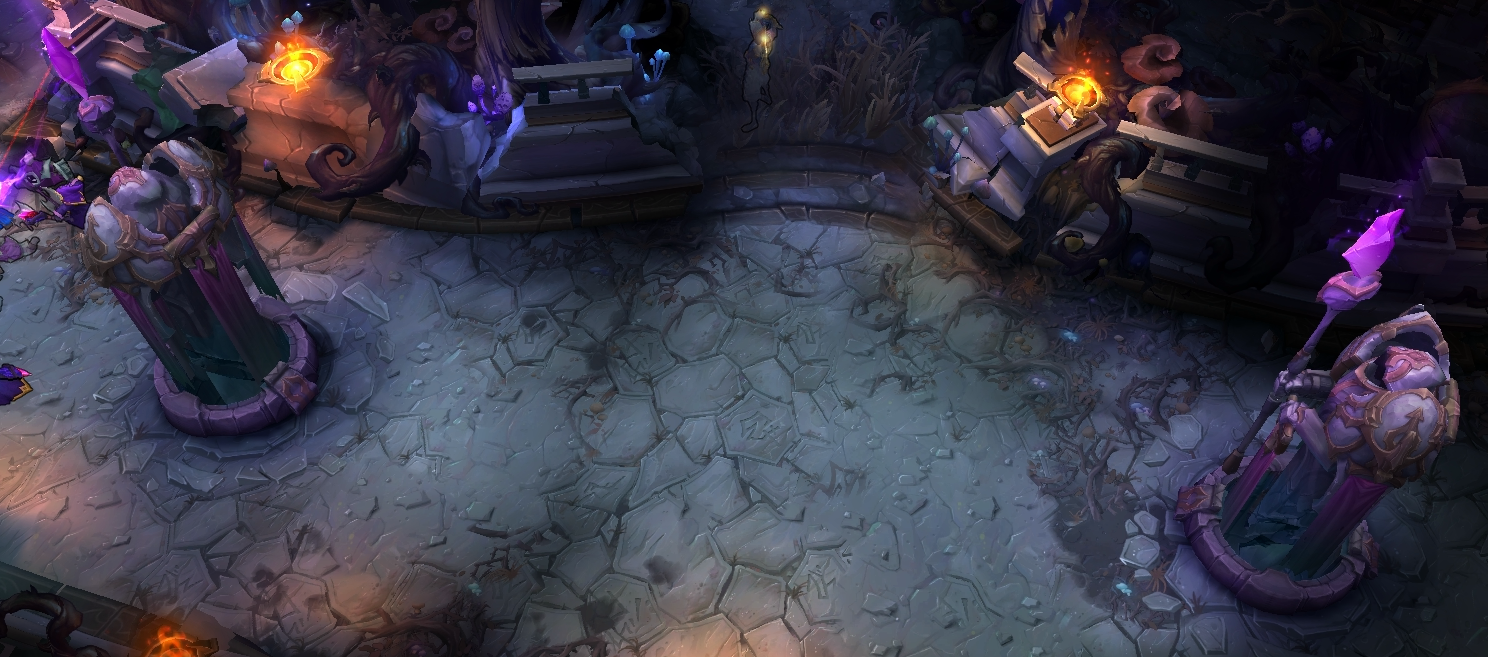 BALANCE CHANGES
Base Magic Resist increased to 32.1 from 30.
Magic Resist per Level increased to 1.25 from 0.
Kit Strike (Passive): Cooldown reduced to 9/8/7 from 9 at all ranks.
Shadow Dash (E): Energy Cost reduced to 100/95/90/85/80 from 100 at all ranks.