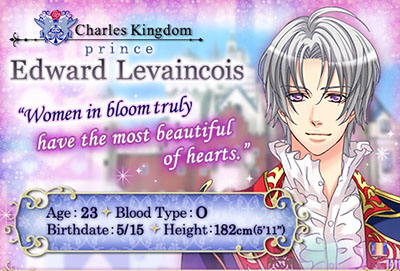 Prince Edward's deeply passionate love awaits!
But, with passion comes danger… and those who would stand in the way of your perfect romance…
Prince Edward Levaincois is now available in Be My Princess: PARTY!
You can find the guide to this route here: [Be My Princess: PARTY] Edward Levaincois Main Story Guide
When you finish the Secret Normal Ending or the Secret Happy Ending, you will get an avatar item as a reward. They each have a different avatar item reward, so try to get both endings to get both rewards!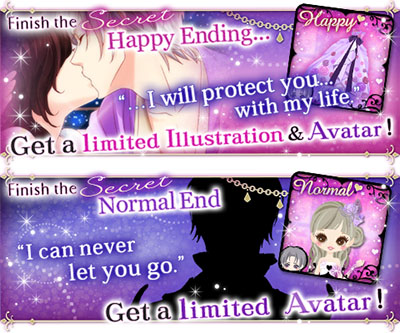 Also, when you complete the Secret Happy End, you will get a Charles Castle for your Town. When you Grade Up the Castle to Grade 3, you will get the Main Story Epilogue told in Edward's point of view!
If you complete Edward's Main Story up to Story Level 10 (Wrapped in a Blanket (10/10)) by May 7th 7:59 (UTC), you will get the Lavender Edward Eyes as a special gift!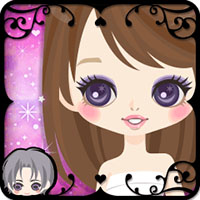 It may take a few days after the closing of the make-up avatar campaign for it to appear in your Gift Box.
Happy playing!