SPLASH ART
New splash art for Tristana, which looks a lot more like her VU. Plus, five splash art for the new skins that were recently added to the PBE.


Tristana
Sweetheart Annie –
750 RP
Firecracker Jinx –
1350 RP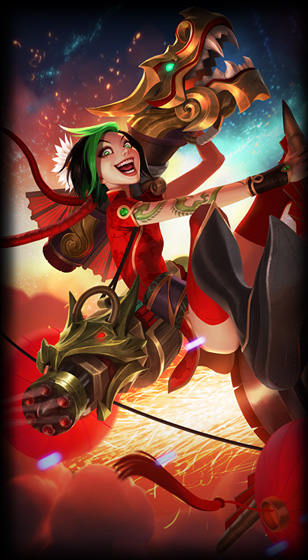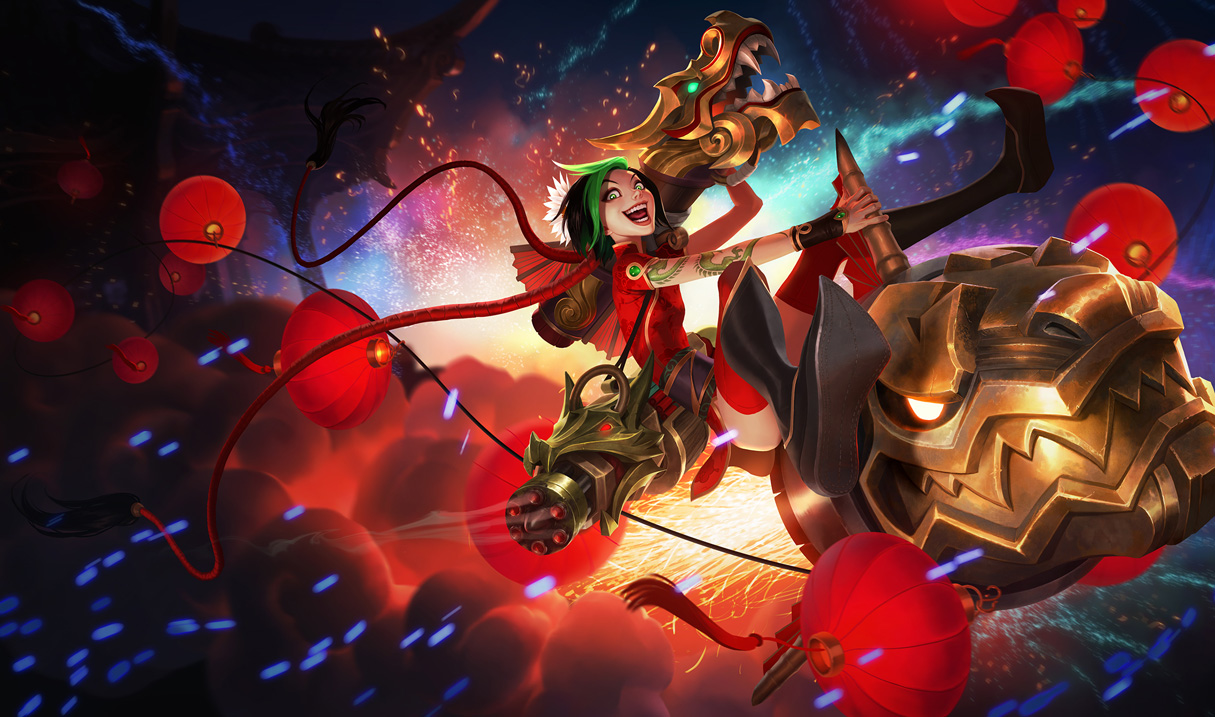 Warring Kingdoms Katarina –
975 RP
Warring Kingdoms Nidalee –
975 RP
Arclight Vel'Koz –
1350 RP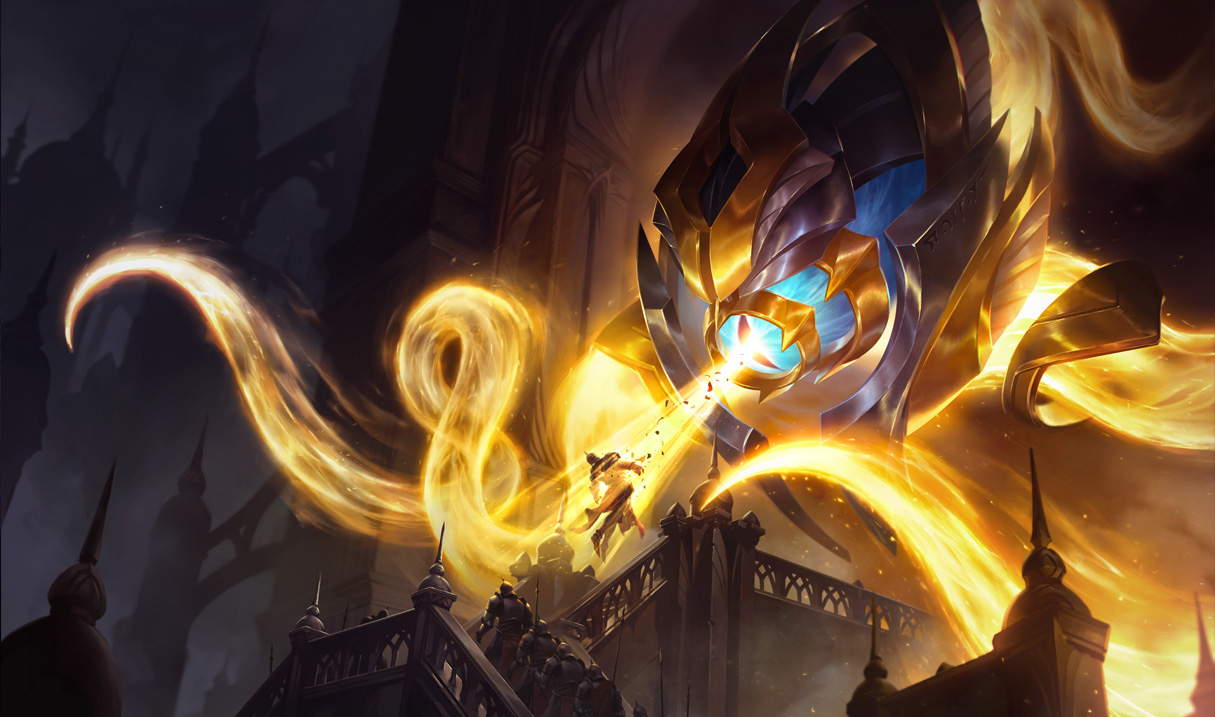 SUMMONER ICONS
Two new icons up on the PBE.
BALANCE CHANGES
Base Armor: reduced to 22 from 24.04.
Base HP: reduced to 542.76 from 552.76.

Broken Wings (Q): Auto-cancellation has been removed and her Q is back to live status. Now stop complaining.


ITEMS





Poacher's Knife, Ranger's Trailblazer, Skirmisher's Sabre, Stalker's Blade
Total Cost
for each increased to 850g from
750g
.
Jungle Enchantments
Recipe Cost
reduced to 500g from
600g
.