ABILITY ICONS
With Alistar's visual update on the horizon, his new ability icons have been released on PBE.
ICONS
Icons for Void Gate and Voidspawn.
PORTRAITS
An update to the previous portrait changes. (Old on left, new on right)
BALANCE CHANGES
Sentinel (W): Oathsworn cooldown reduced to 6s per individual target from 8s.

Reign of Anger (Passive): Fury loss when out of combat reduced to 4 every second, down from 5.


SKINS
El Tigre Braum Porostache!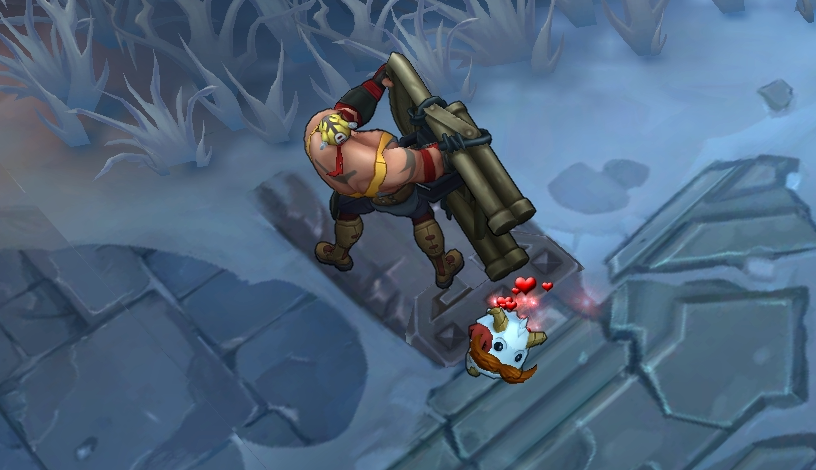 Santa Baron has left the Rift. Until next time!

Lunar Ward (Sightward_LunarDragon) found in files, however, it's not in the PBE.