SKINS
New skins, new splash art.


Order of the Lotus Irelia – 750 RP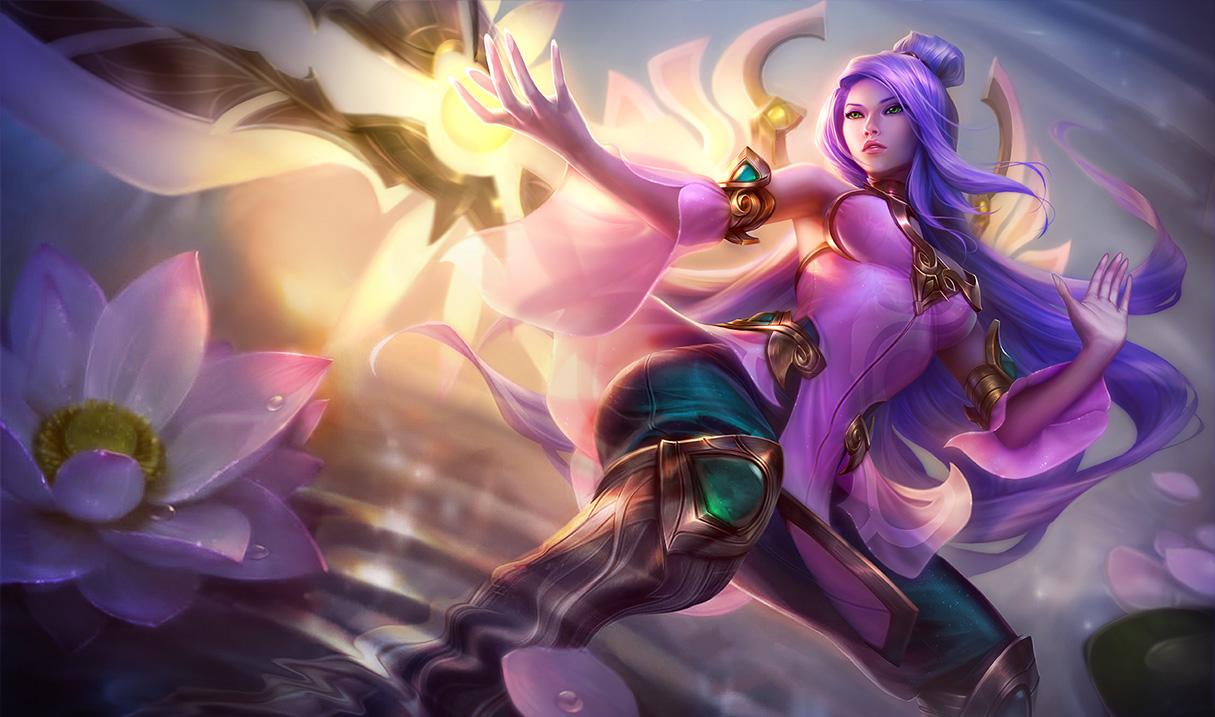 Knockout Lee Sin – 1350 RP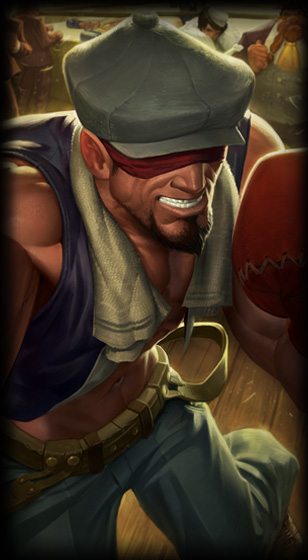 Nightmare Tryndamere – 750 RP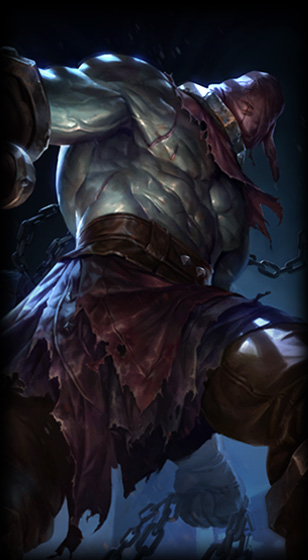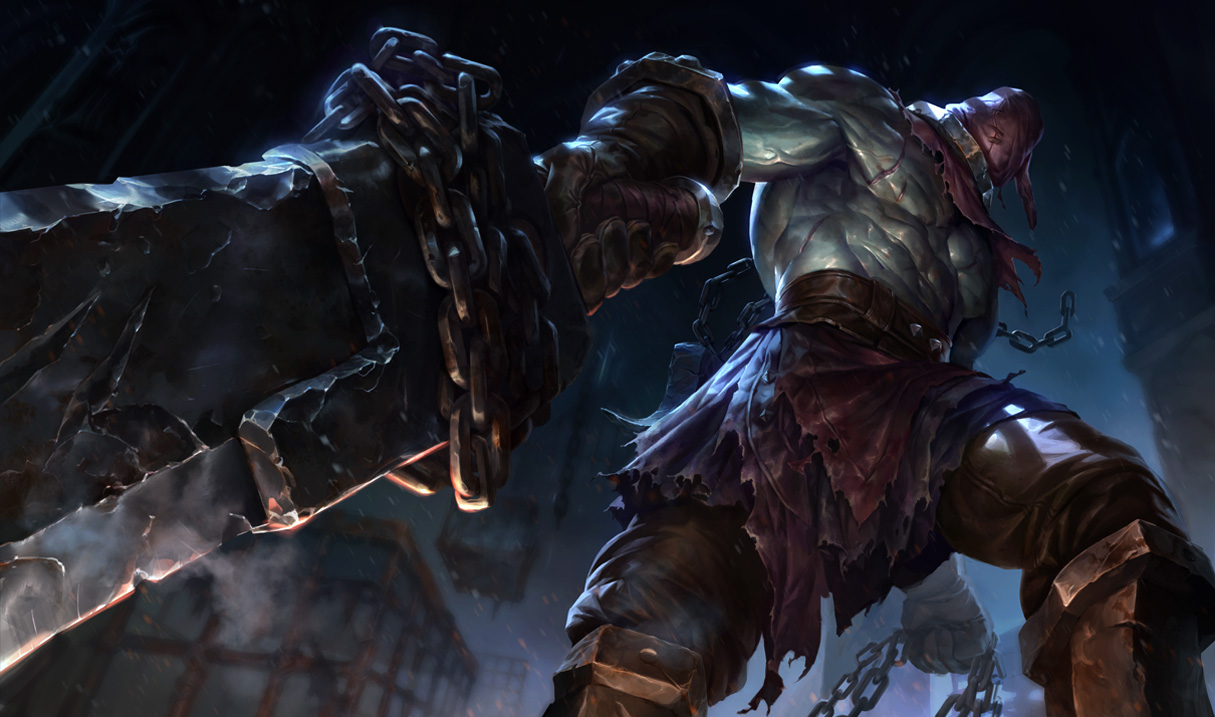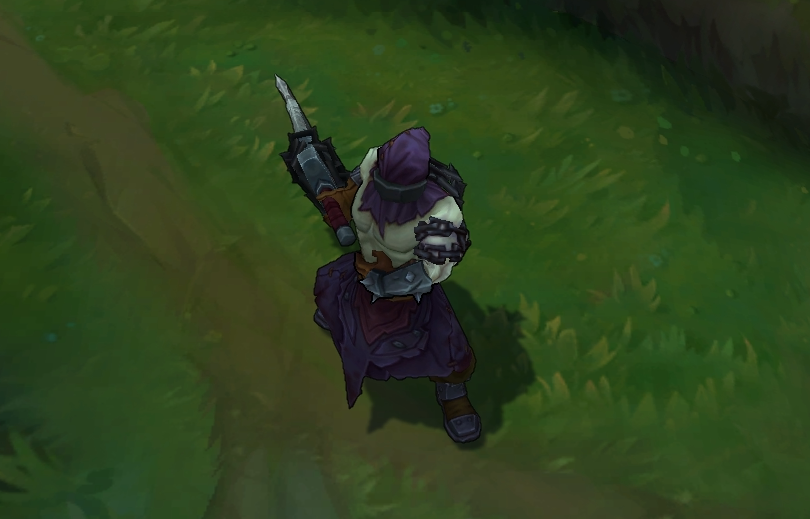 SKINS
Ekko now has a login. A rewind button will be featured when this goes live.
BALANCE CHANGES
Parallel Convergence (W): Bonus damage to enemies increased to 5% from 4%.

Flail of the Northern Winds (W): Changes to AoE reverted. On-hit changes remain.

Shadow Dance (R): Dash placement reduced to 100 to 200 units behind the target from 150 to 250.

Imbue (Q): Mana Cost reduced to 60/70/80/90/100 from 60/80/100/120/140.