SKINS

Ace of Spades Ezreal – 750 RP
Ace of Spades Ezreal went to the mall and received a dye job on his hair and clothes.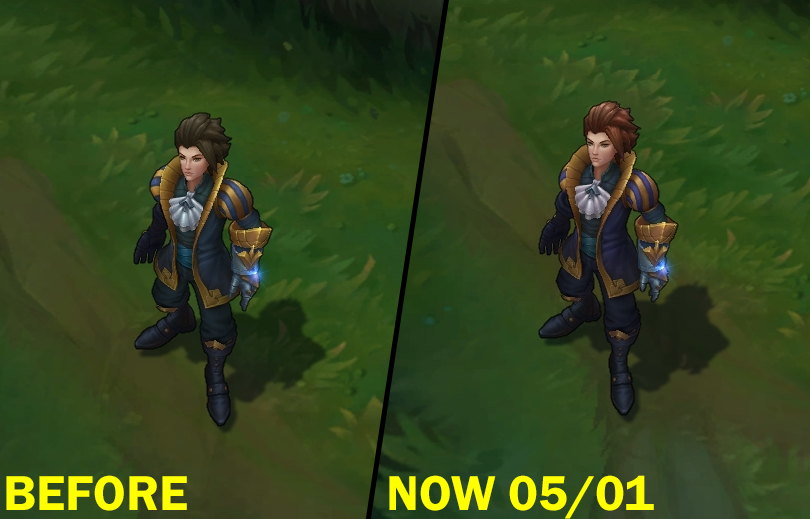 King of Clubs Mordekaiser – 750 RP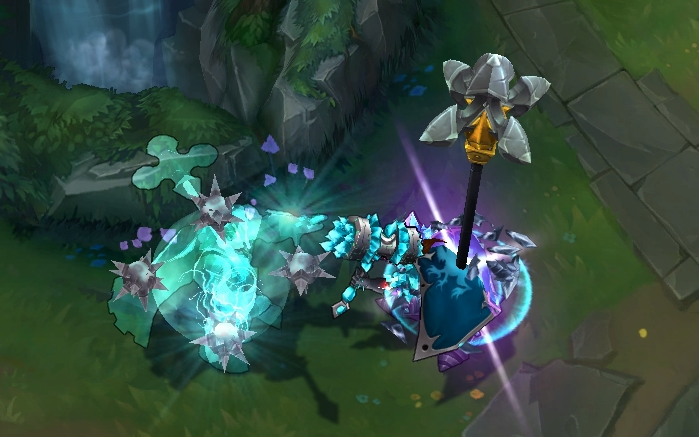 Wild Card Shaco – 750 RP
Wild Card Shaco's E has been tweaked and his clone has been fixed.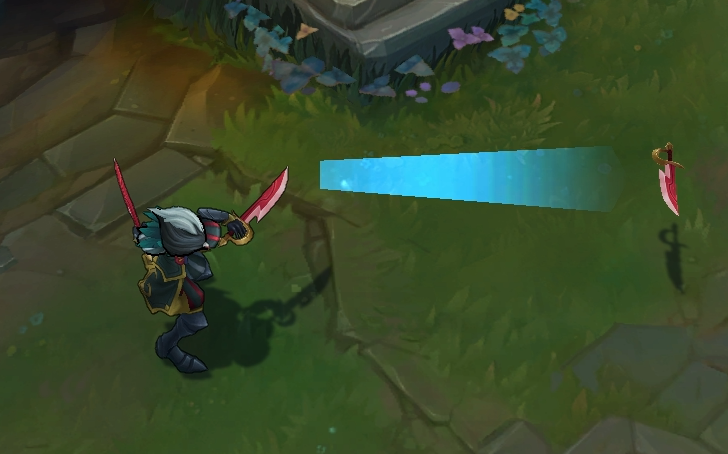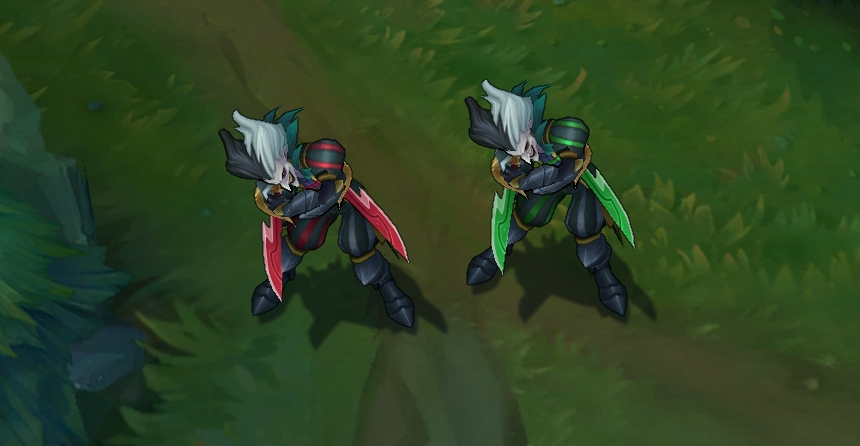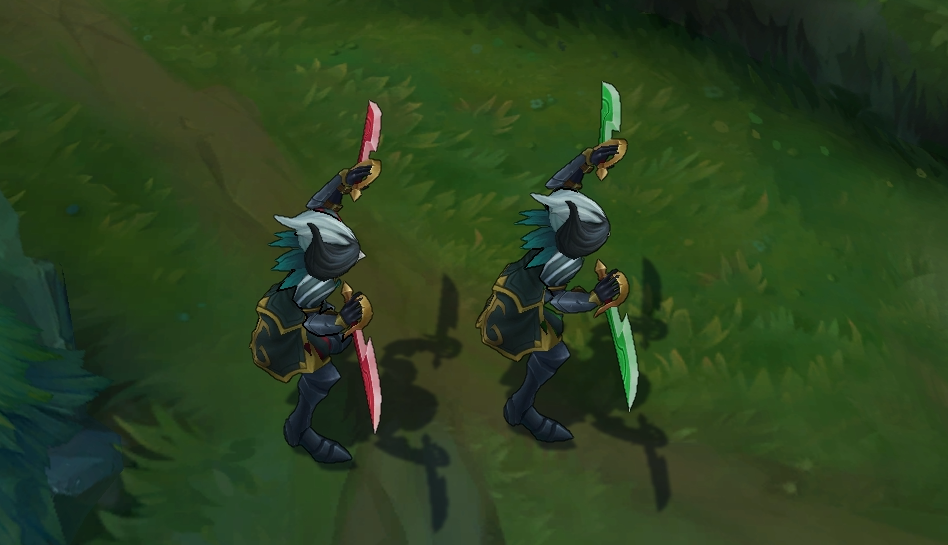 SSW Singed – 750 RP
SSW Singed has traded his Pepsi for a Mountain Dew.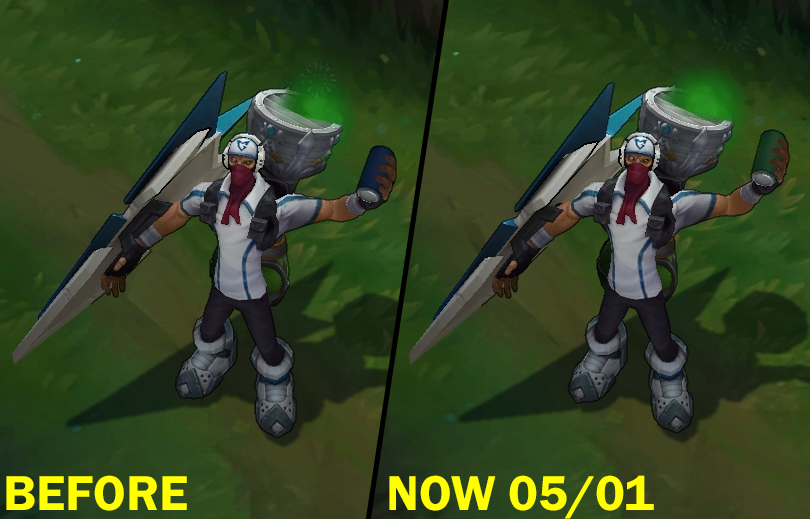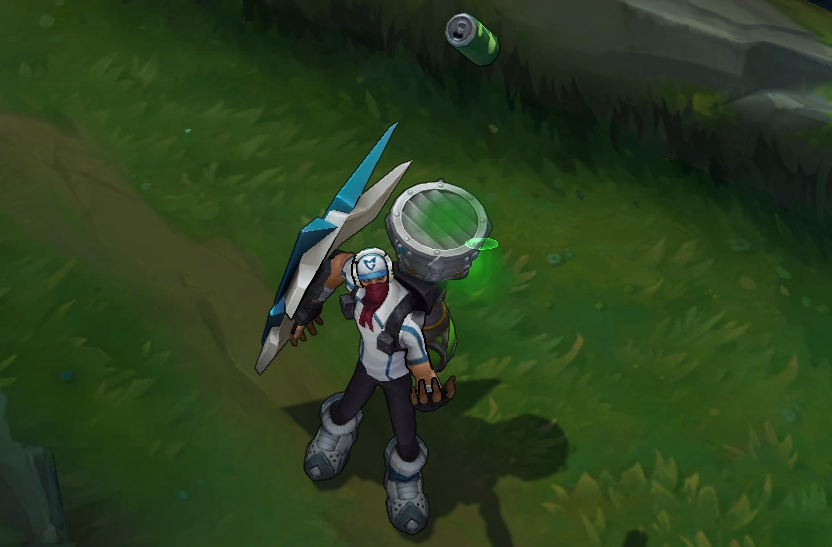 BALANCE CHANGES
Previous changes to Trundle and Annie are now in-game.

Attack Range reduced to 575 from 625.

Pillar of Ice (E): Slow values increased to 30%/40%/50%/60%/70% from 25%/30%/35%/40%/45%.

Rampage (Q): Mana Cost increased to 32/35/38/41/44 from 20/23/25/29/32. 66% damage to minions removed.

Previous changes reverted.

Rampage (Q): Tooltip updated: Explosive Charge's cooldown is reduced by 0.5 seconds each time Tristana basic attacks an enemy when her Rapid Fire is active (doubled effect against champions and towers).