SPLASH ART
Katarina has a new splash art! Plus, DJ Sona's splash and loading art are up on PBE, showing her Kinetic form.
Katarina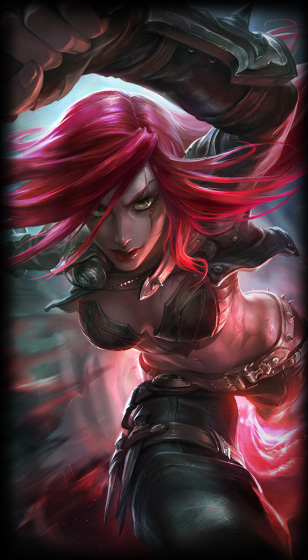 BALANCE CHANGES
Bonetooth Necklace is no longer placed as a trinket, and instead a buff. Rengar can now buy trinkets regularly.


DISCUSSIONS
Have any comments or questions regarding PBE updates or any other topic? Comment below or head over to Discussions (here). I would love to hear from y'all!