New updates on the Lunar Revel skins and Arbiter Vel'Koz has been renamed to Arclight Vel'Koz.
New splash art for the new skins added.

There are three new Lunar Revel skins for Jinx (rejoice!), Katarina and Nidalee. Plus, a new skin for Vel'Koz (sorry Zac). Additionally, Vayne, Yorick and Nunu have received texture rebalances.

SKINS
With the Lunar Revel just around the corner, it's time to think about celebrating! Who better than the crazy* lady herself, Jinx, to bring the fun and fireworks this year!
*She's got a doctor's note.
Firecracker Jinx will be 1350 RP, and includes:
A new model and texture – complete with red and gold accents (and Pow-Pow and Fishbones, of course!)
All new particles – fireworks! Look at all the pretty explosions!
Some new sound effects!
A new recall animation!
Firecracker Jinx is now available to play on PBE! We always find bug reports and feedback super helpful, so feel free to comment in the thread below! Likewise, if you've got any questions, post 'em here, and we'll do our best to answer them!
Firecracker Jinx –
1350 RP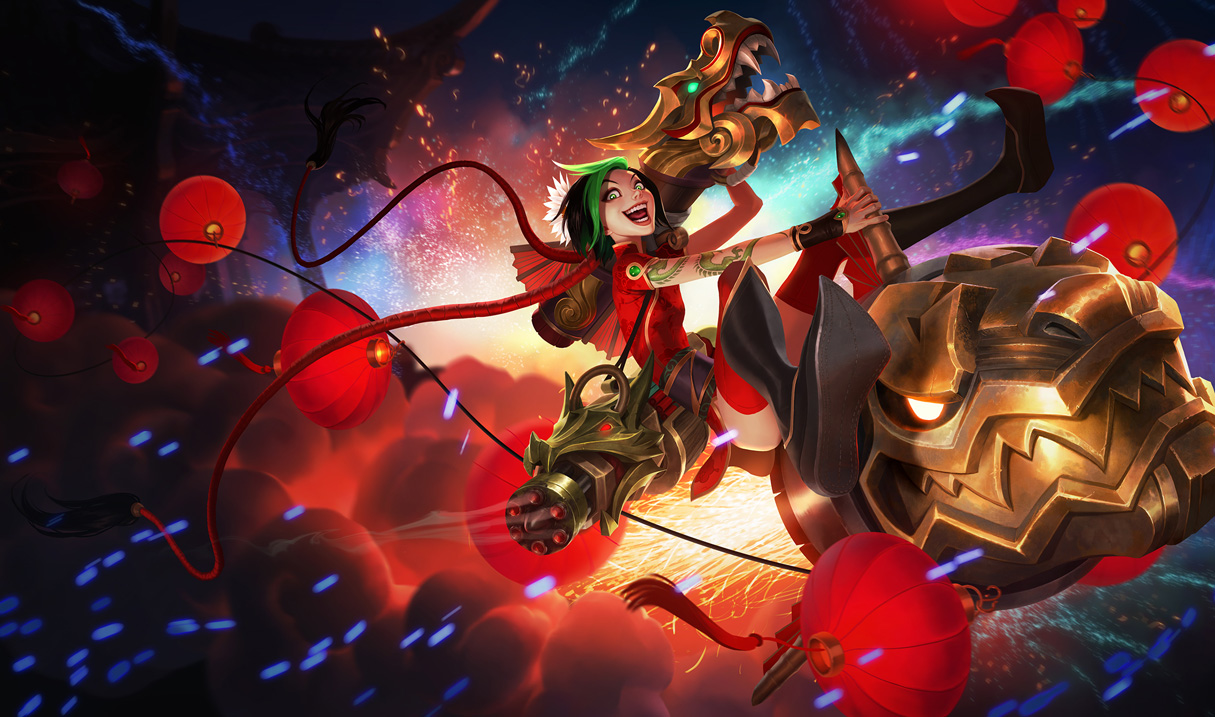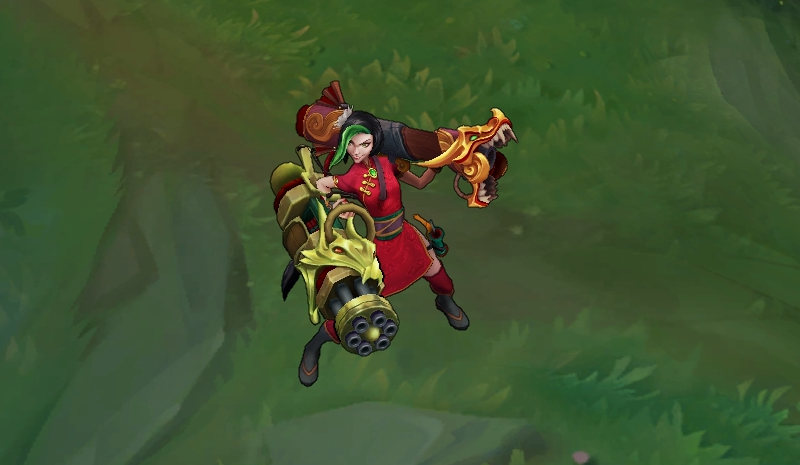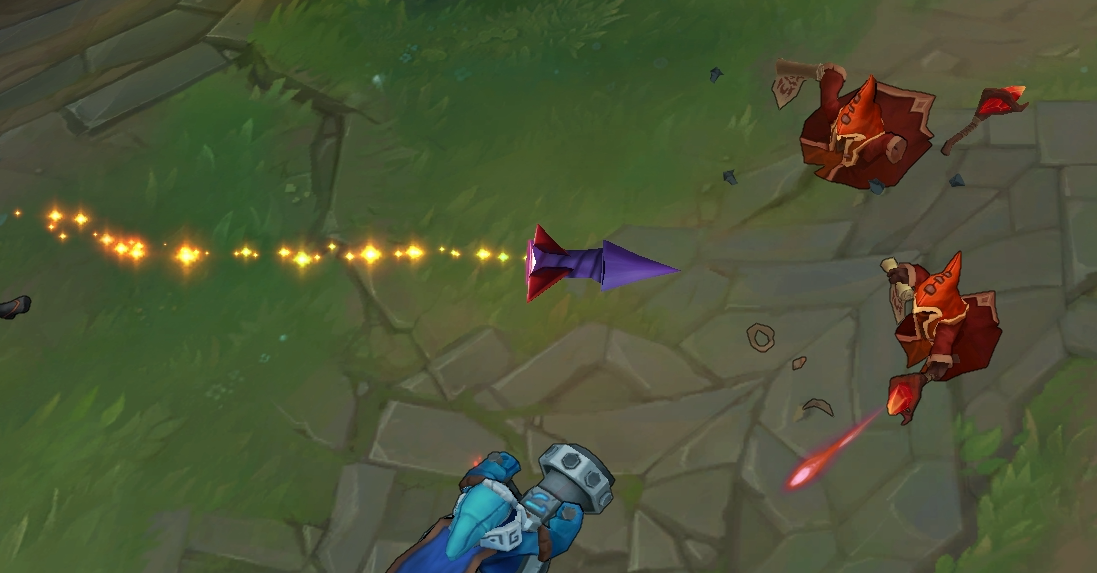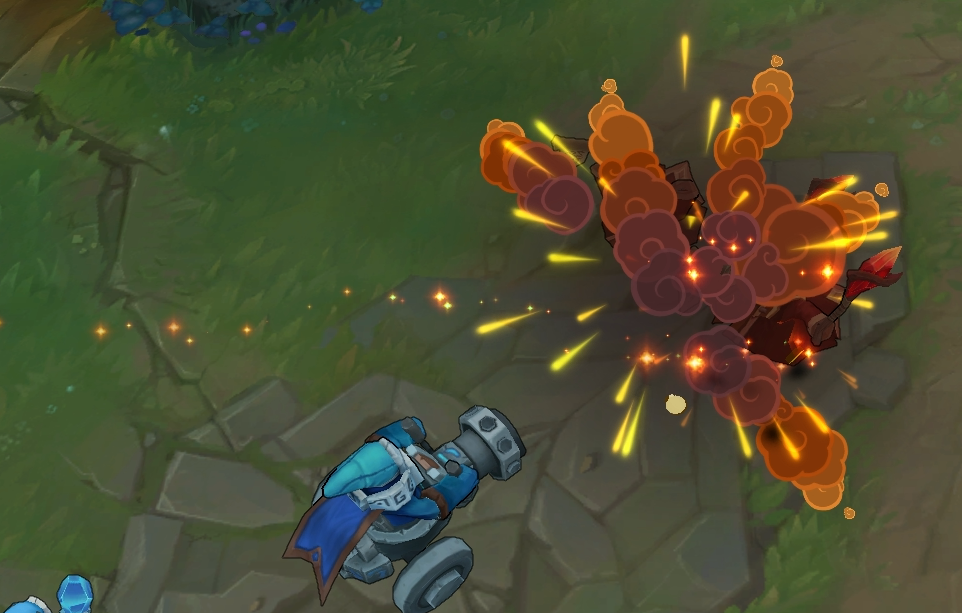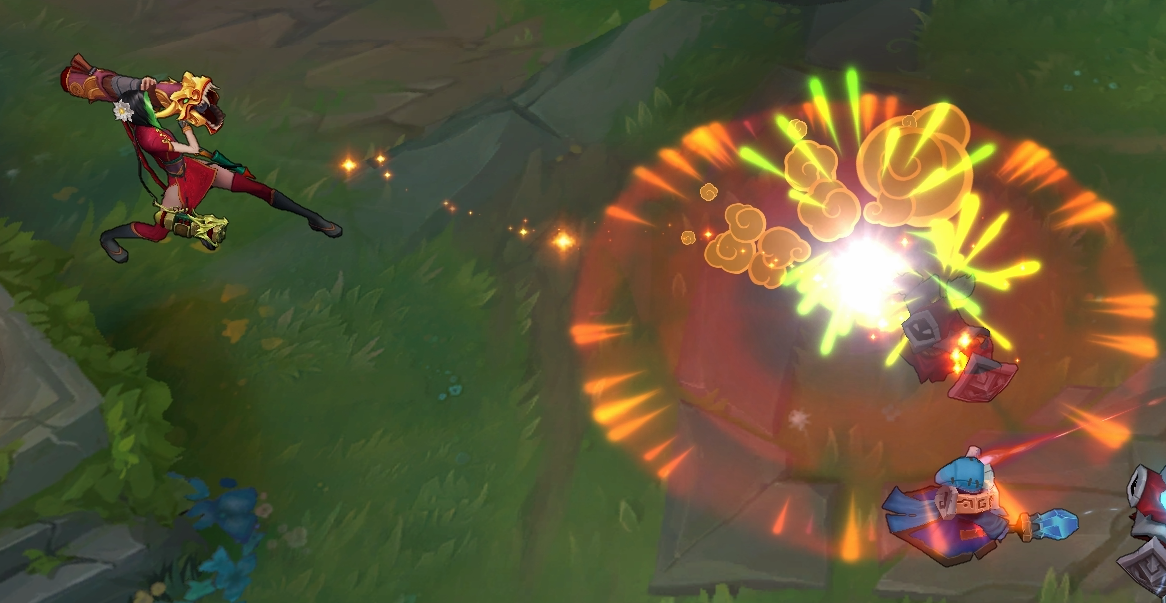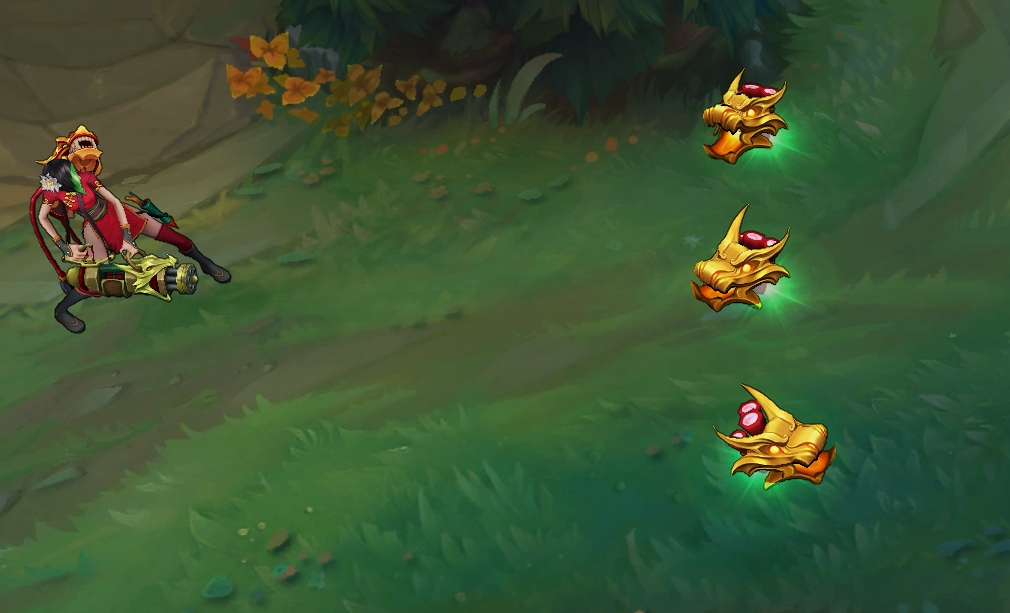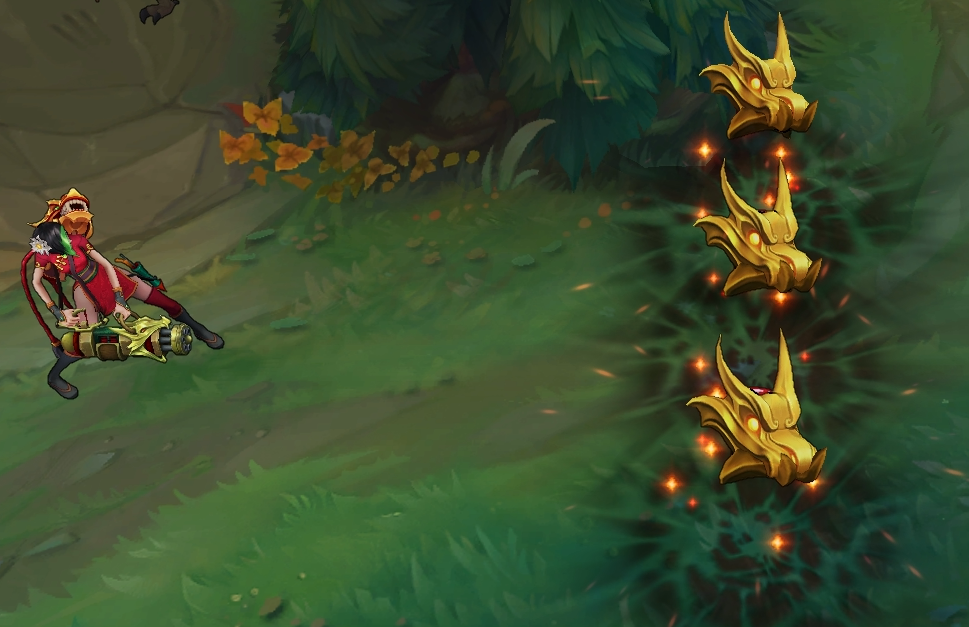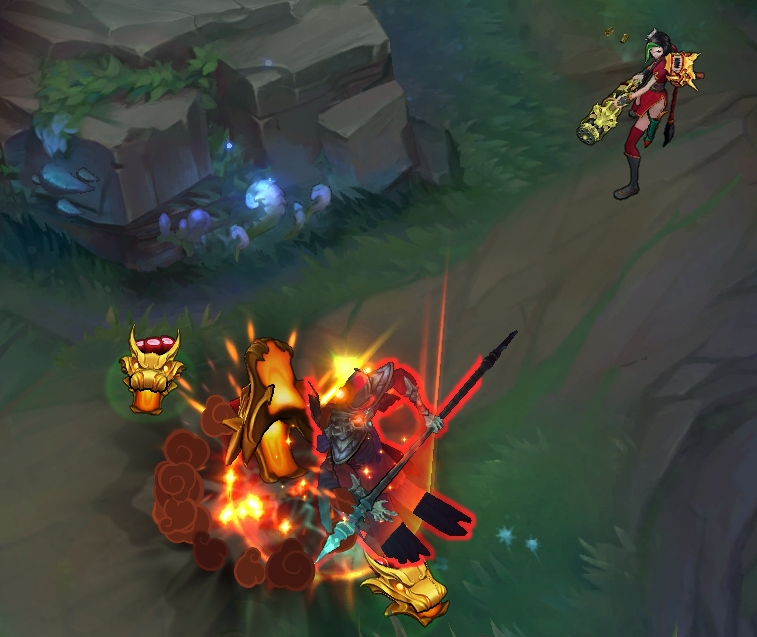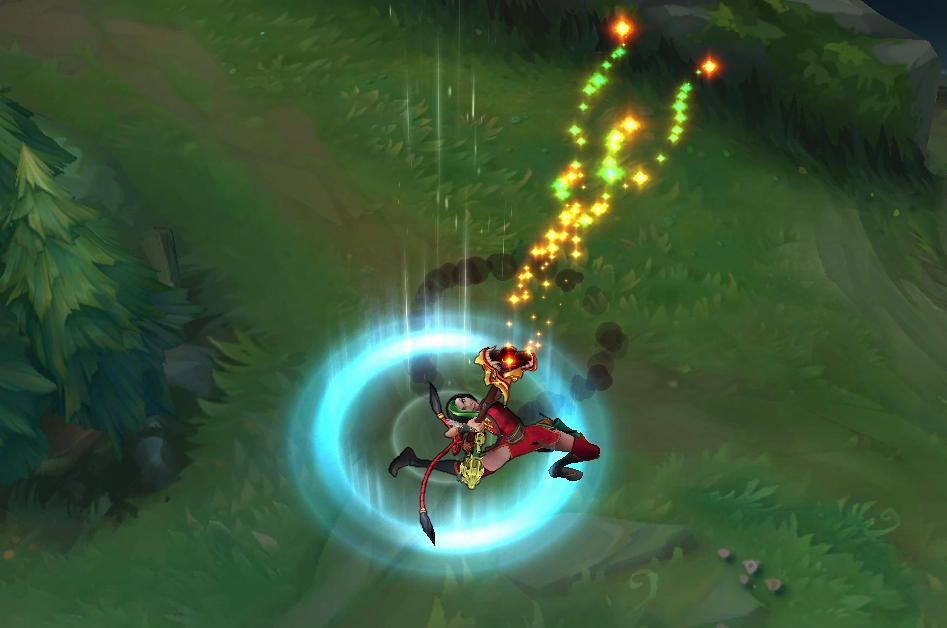 Warring Kingdoms Katarina –
975 RP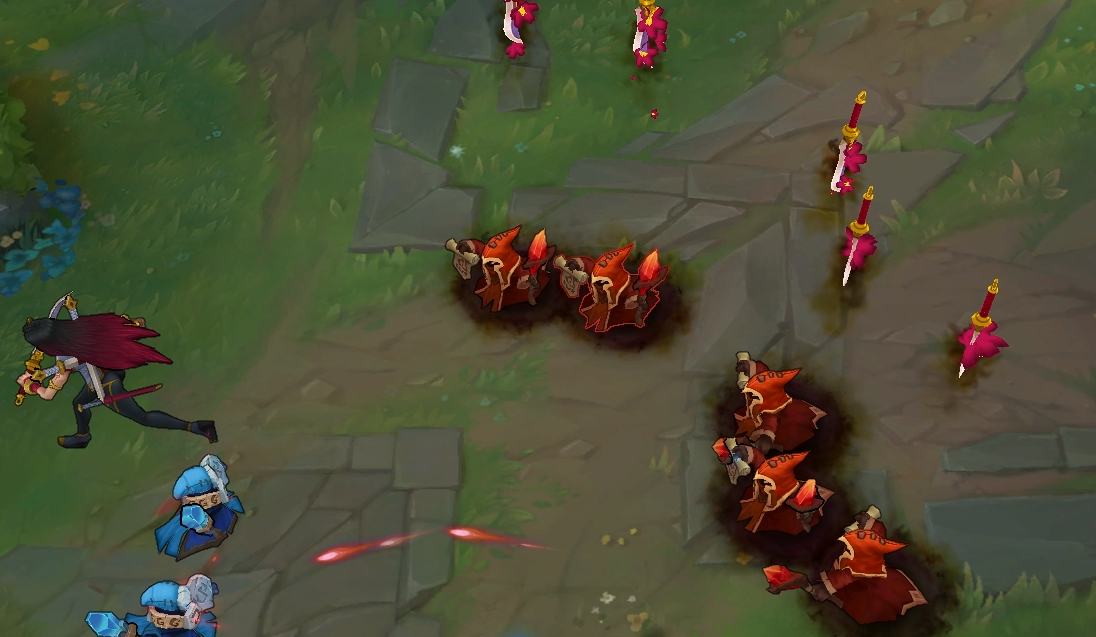 "A white cougar stalks the streets, decorated in intricate patterns and ornaments. Then, in a flurry of crimson petals, Warring Kingdoms Nidalee appears to keep the peace on the streets during the fireworks celebration!
She's got the moves and the looks to kill!
Completely new human and cougar models! (fancy fancy)
New ability particles! (lots of red petals!)
New recalls! (Wushu flurry in human form, and "WOW FOLLOW THE RED SPARK" in cougar!)
As players who get the first look at this in-progress skin, it would be wonderful to hear your thoughts and feelings on this new Lunar Revel skin! The feedback (good and bad) and bugs you leave here will help us get a better idea of things we may still have to take a look at. :]
See you on the Rift!
NOTE: Some minor sfx may be missing, hang tight!"


Warring Kingdoms Nidalee –
975 RP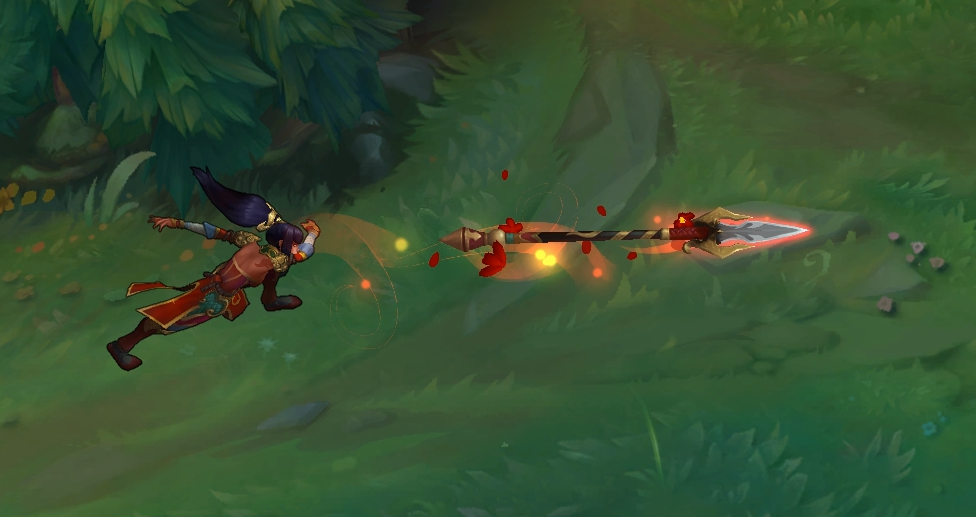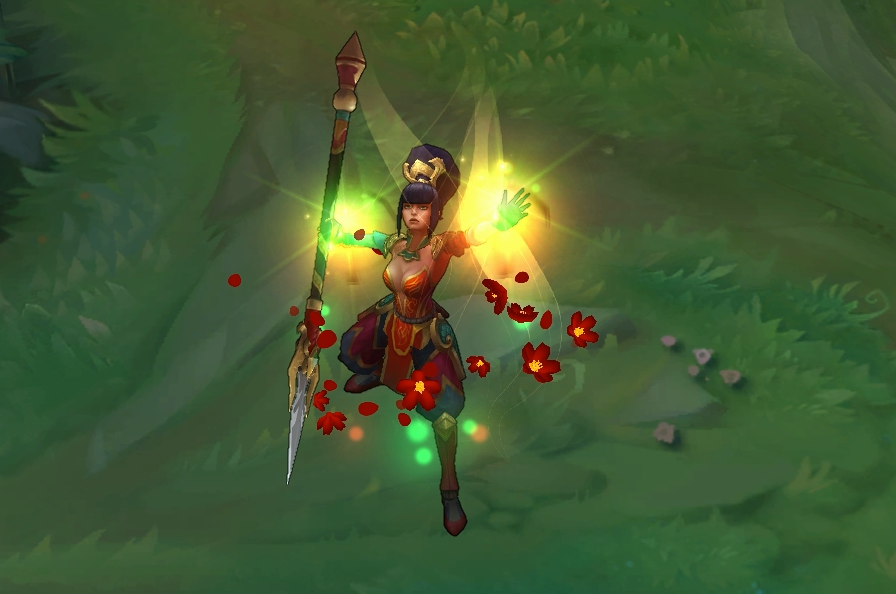 Arclight Vel'Koz –
1350 RP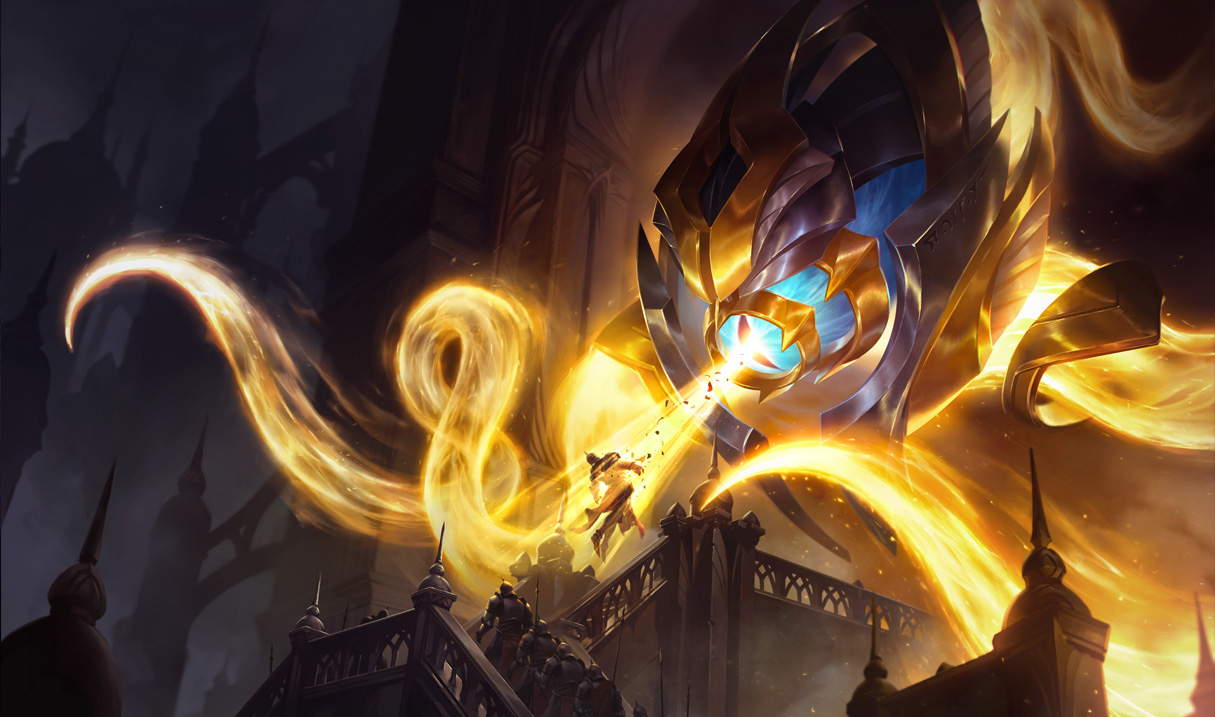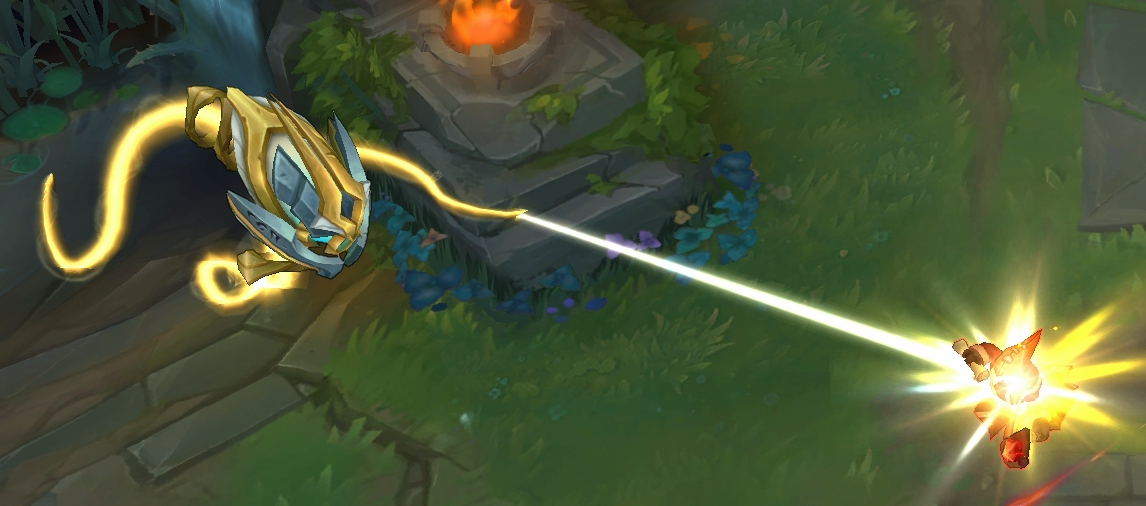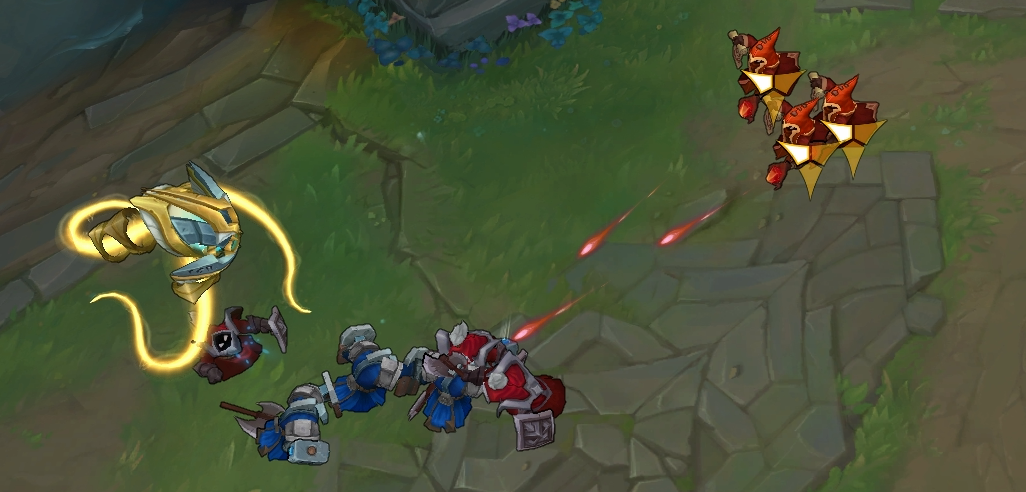 Aristocrat Vayne


source

Vindicator Vayne


source

Dr. Mundo
Mundo is currently bugged! His base and skins (except his two recent ones) are all receiving texture rebalances.

Nunu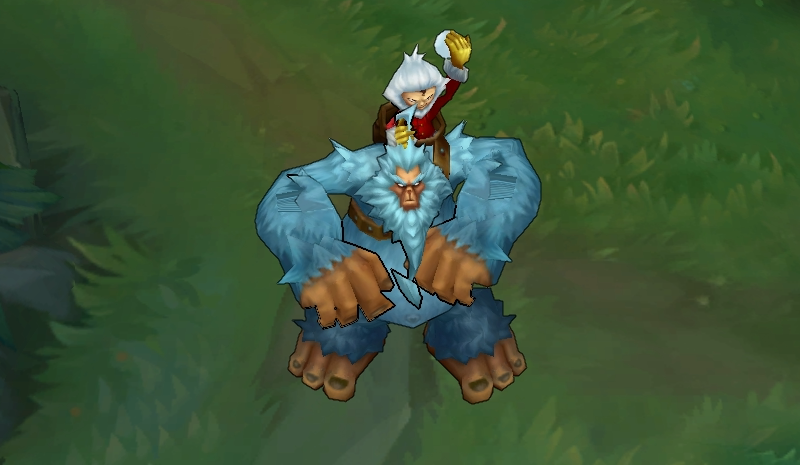 Demolisher Nunu


source

Yorick




Undertaker Yorick


source

Base Damage increased 54.54 from 52.54.
Attack Speed per level decreased to 1.2% from 2.5%.
Rocket Jump (W) – Damage decreased to 60/85/110/135/160(+0.7AP) from 70/115/160/205/250(+0.8AP). Deals 25% bonus damage per stack of explosive shot on those she hits with Rocket Jump.
NEW Explosive Shot (E) – Active: Places a charge on target enemy or tower that explodes after 4 seconds, dealing 70/80/90/100/110 (+0.9AD) (+0.9AP) Physical Damage to nearby enemies.
Tristana's Basic Attacks against the target increase the charge's damage by %, stacking up to 4 times. If Tristana Basic Attacks a target with 4 stacks, the charge explodes immediately.
Buster Shot (R) – Cooldown decreased to 60 seconds on all ranks from 100/85/79 seconds.