SPLASH ART
Alistar has a new splash art for his upcoming visual update. Additionally, splash art Challenger Ahri and El Tigre Braum are up on the PBE.


Alistar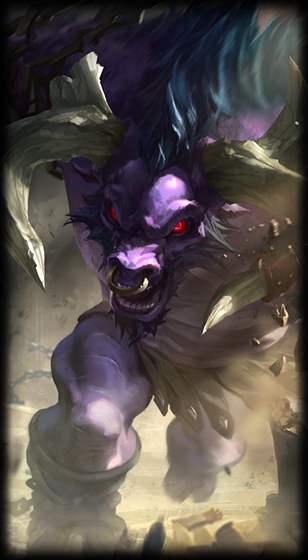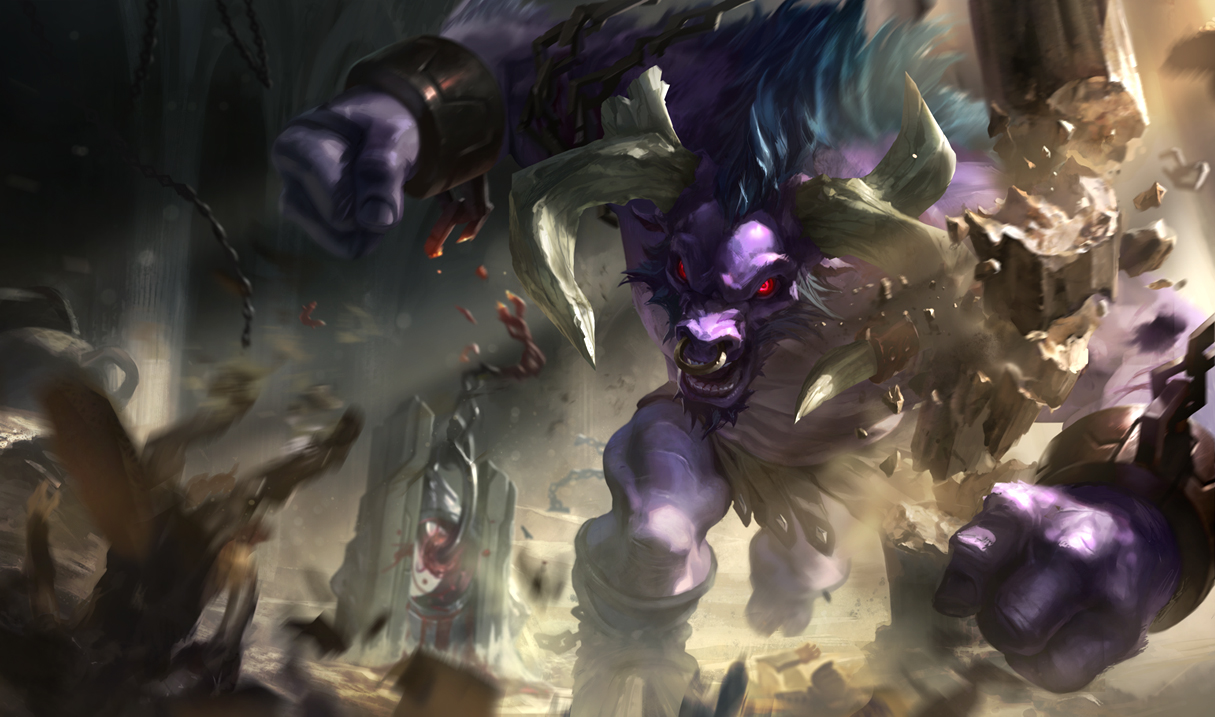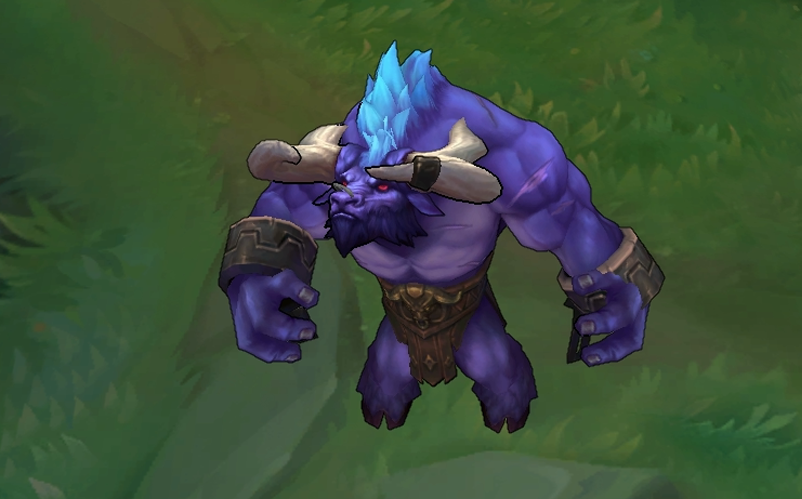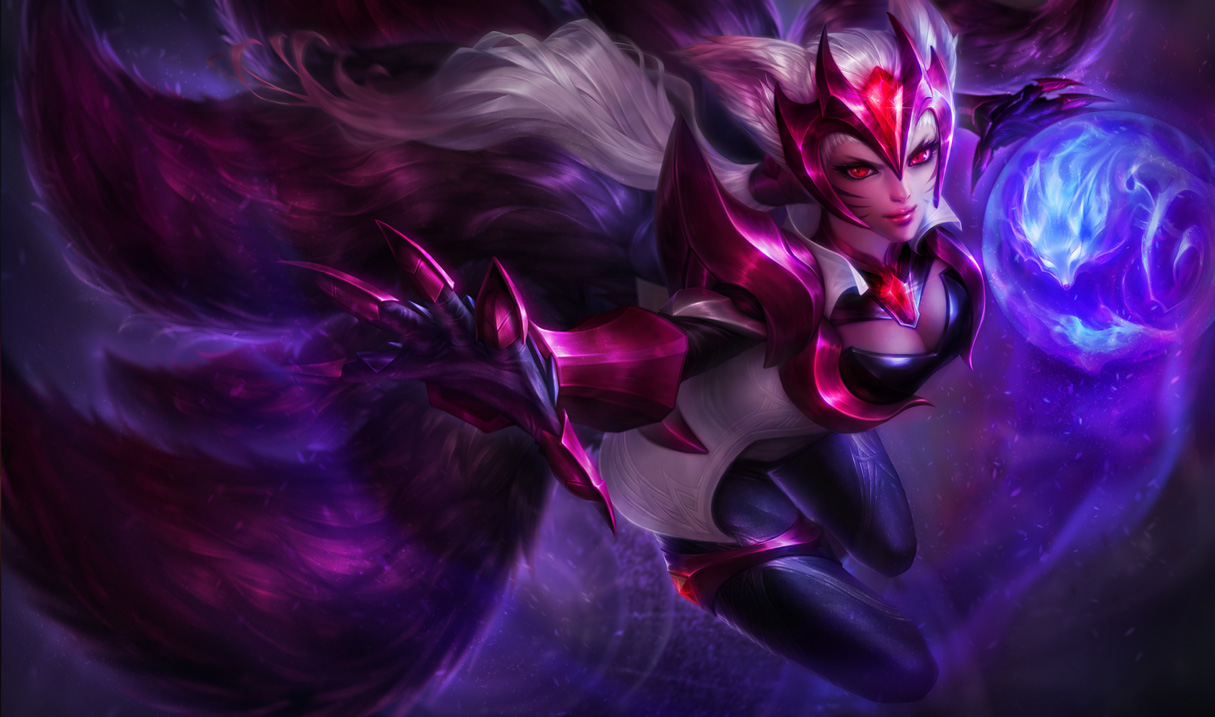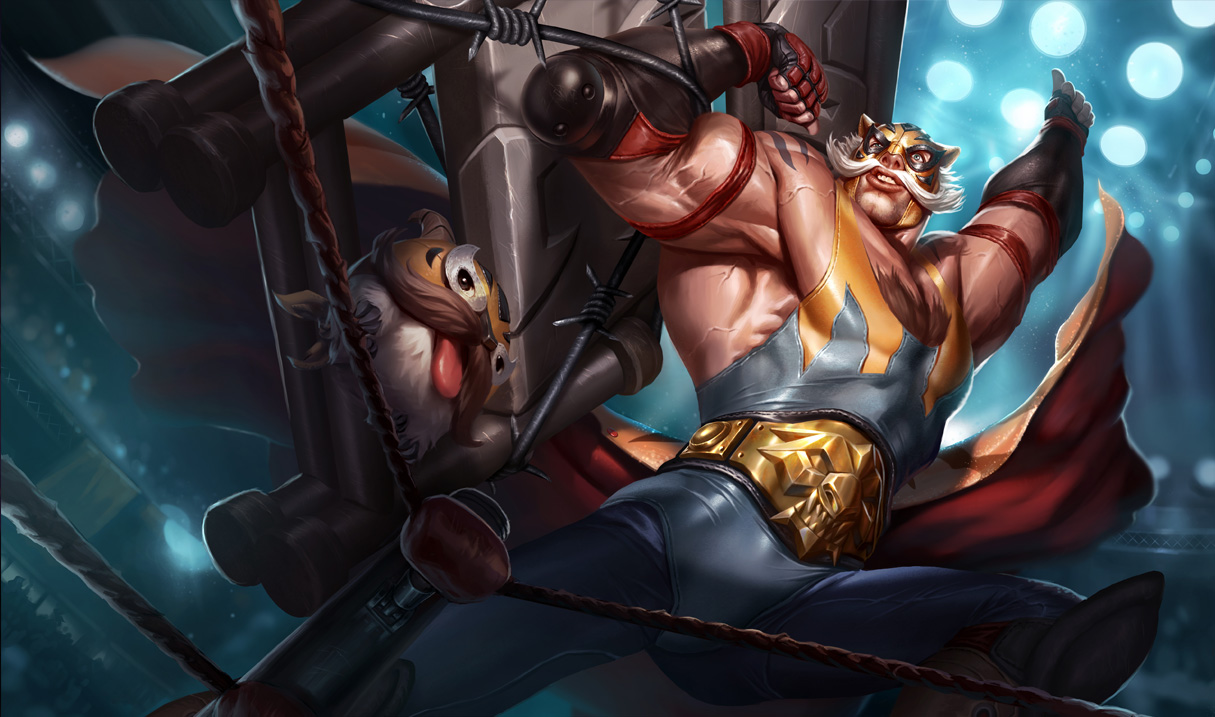 LOGIN
Season 5 has its very own login! Check it out!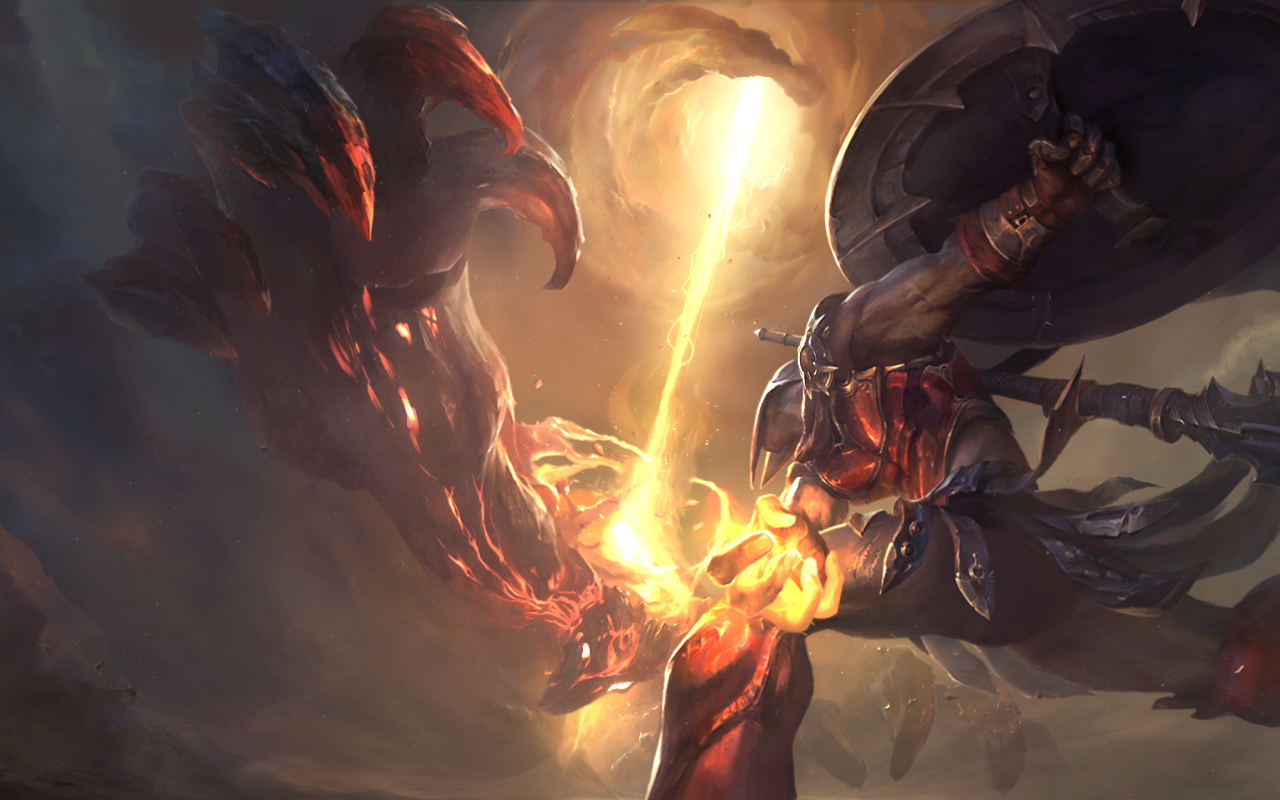 SUMMONER ICONS
The new summoner icons for the NA (blue) and EU (red) LCS teams.