BALANCE CHANGES
Headbutt (W): Changed to a skillshot. You can now aim Headbutt without having to click on a target.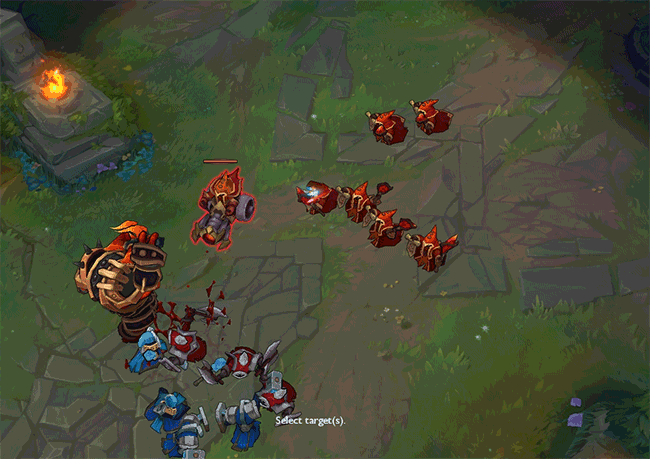 Infernal Alistar's Q (Pulverize) is back to its fiery self.

Attack Speed: Attack Speed per level lowered to 2.1% from 3.1%. Base Attack Speed lowered to .644 from .658.

Shadow Dance (R): range reduced to 700 from 800.


TURRETS
The Turret Shields are now a bit different.




ITEMS
Bloodthirster's shield was updated as well. The dark ring around the shield is now gone.