SPLASH ART


Blood Moon Zilean – 975 RP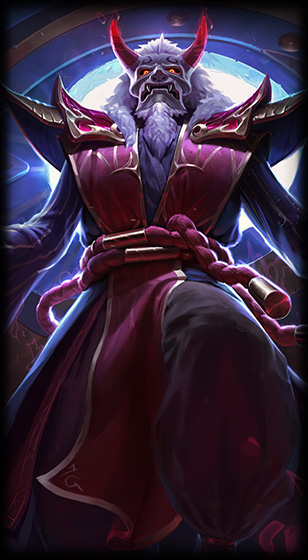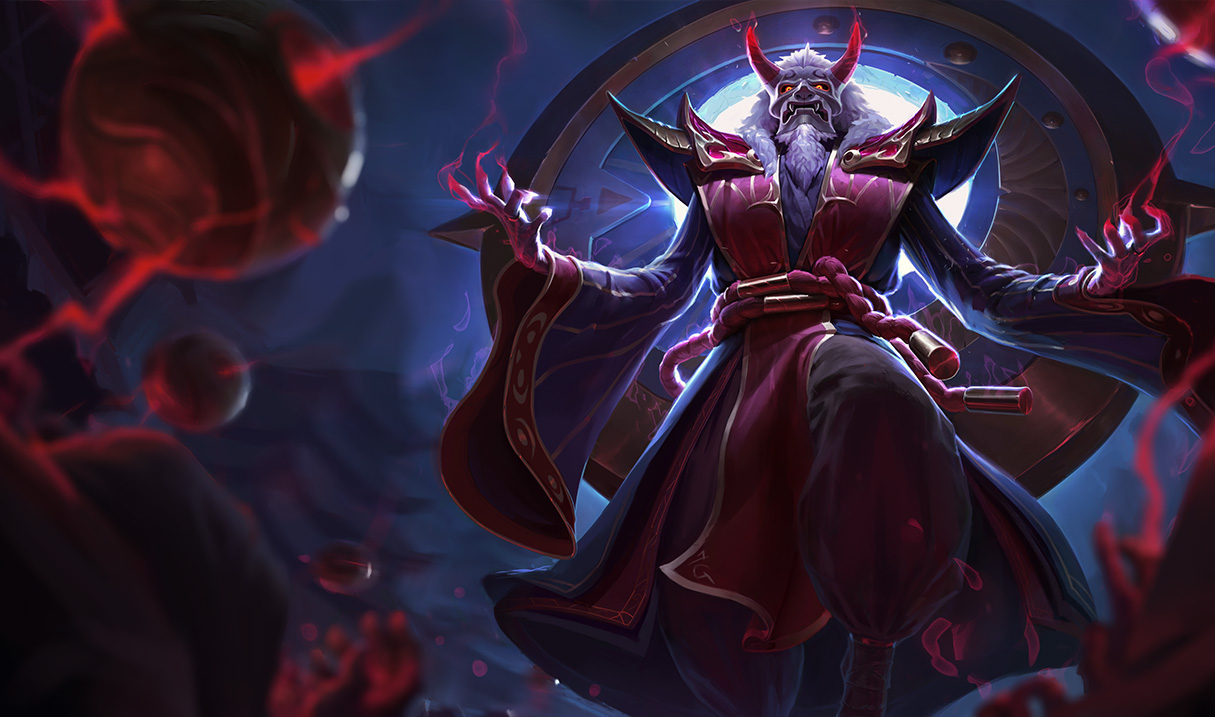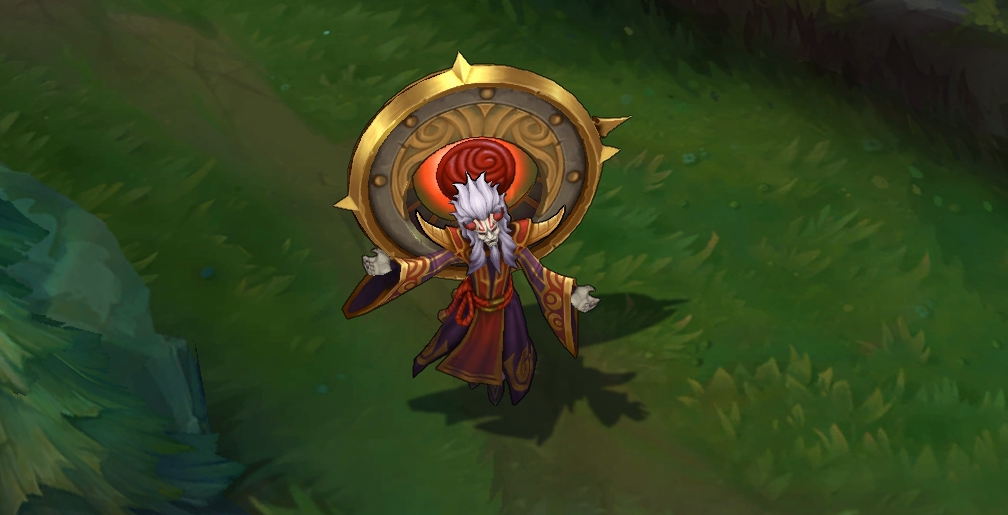 Master Arcanist Ziggs – 1350 RP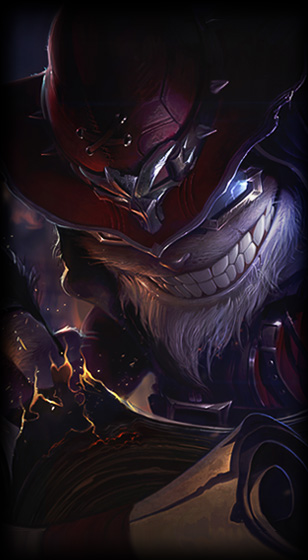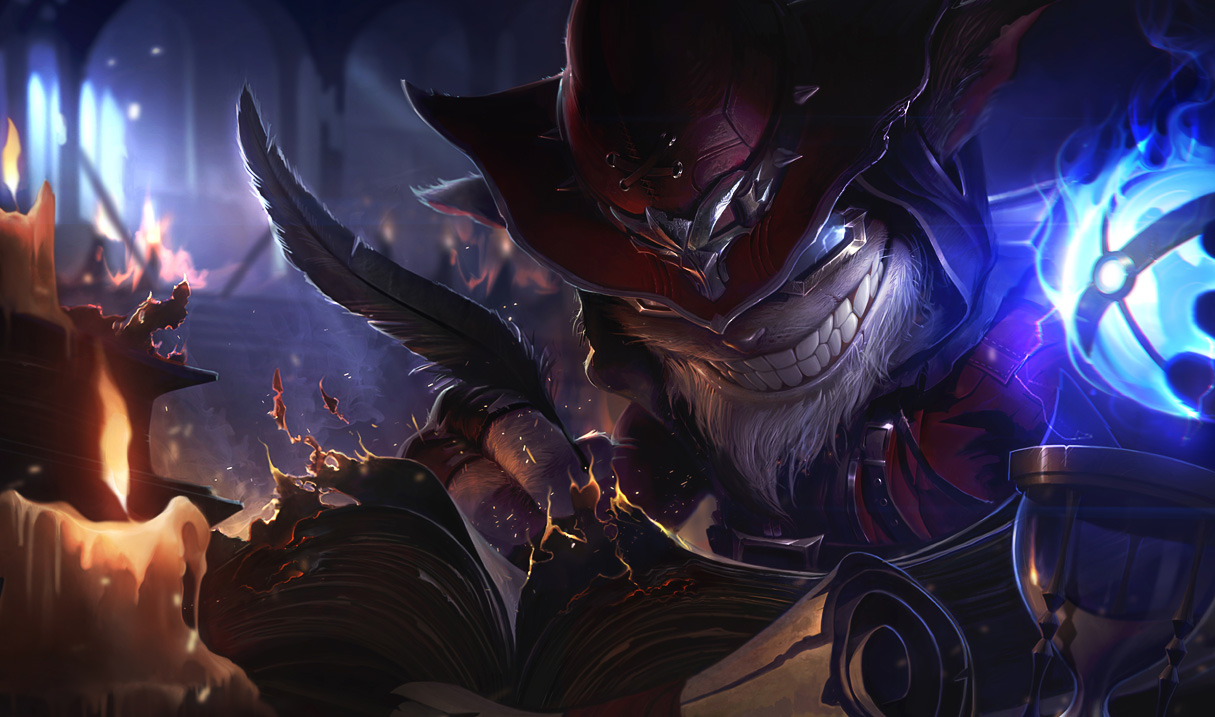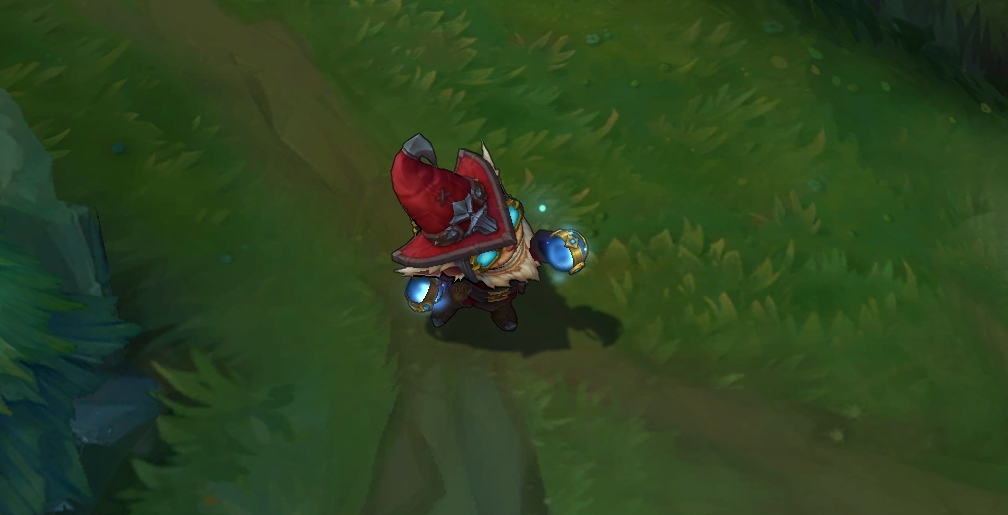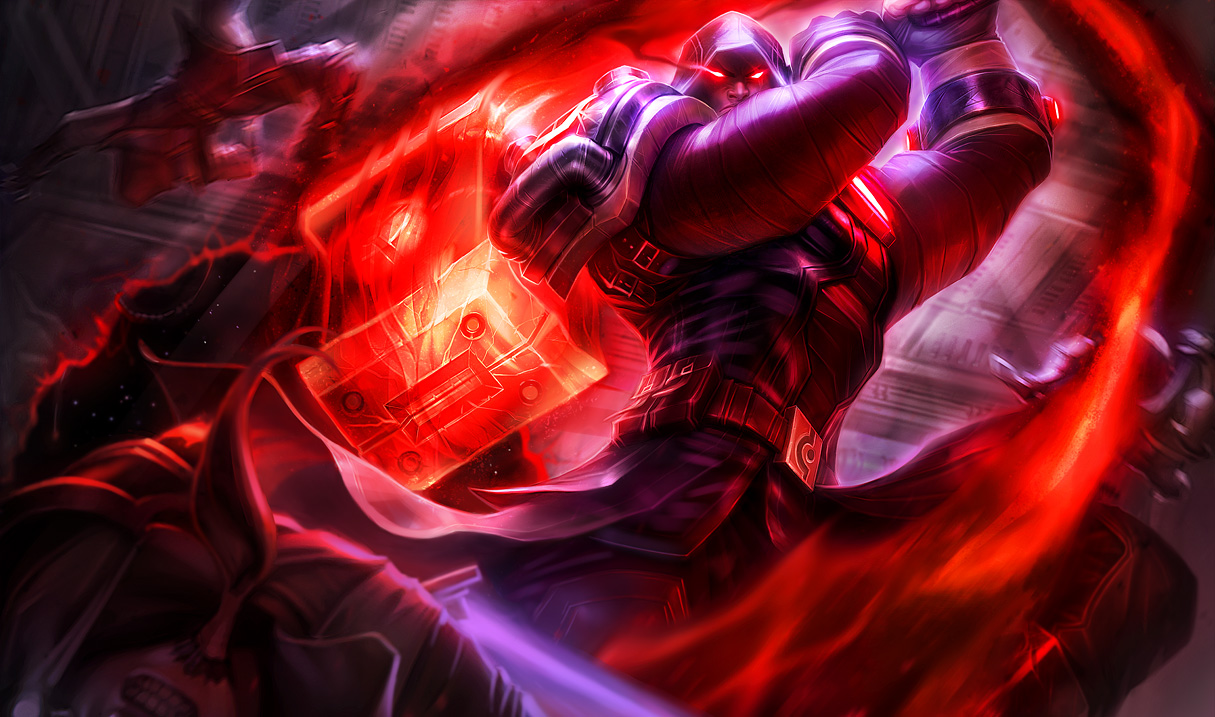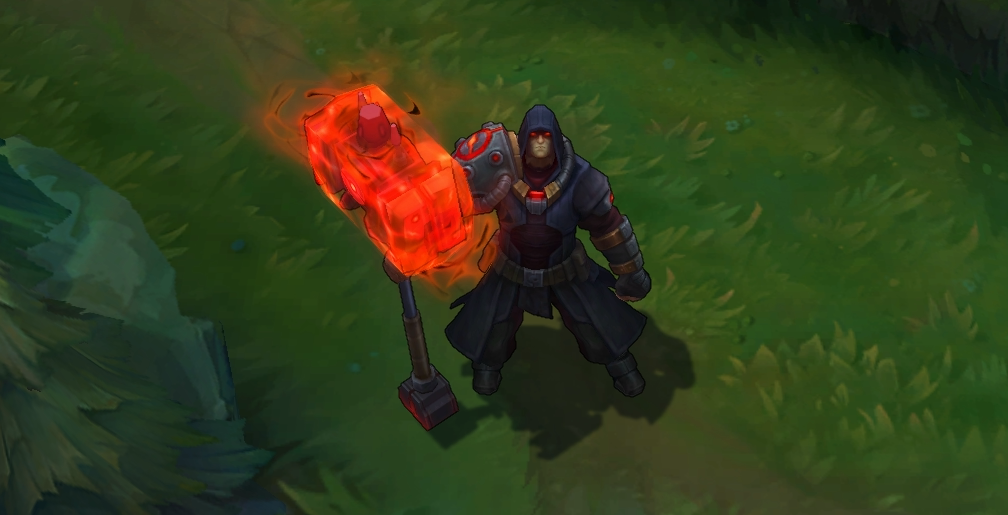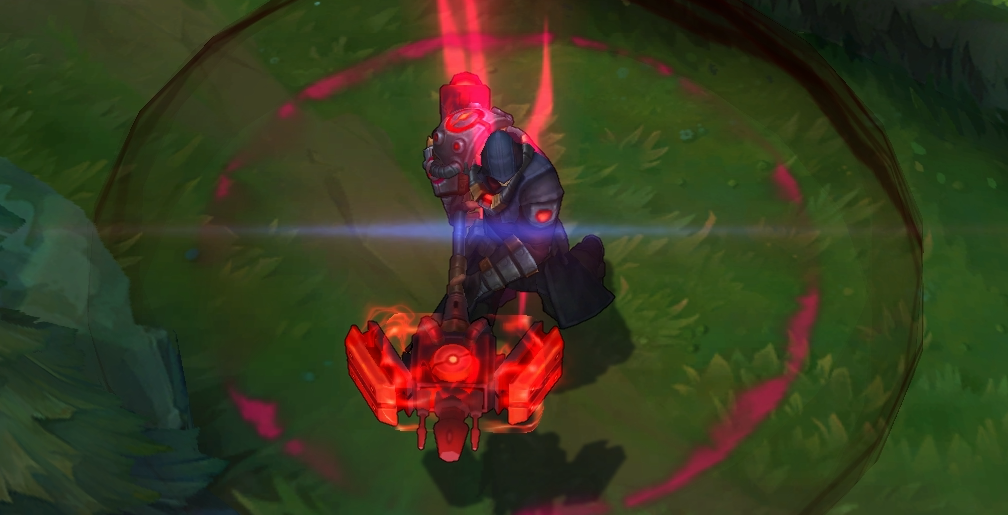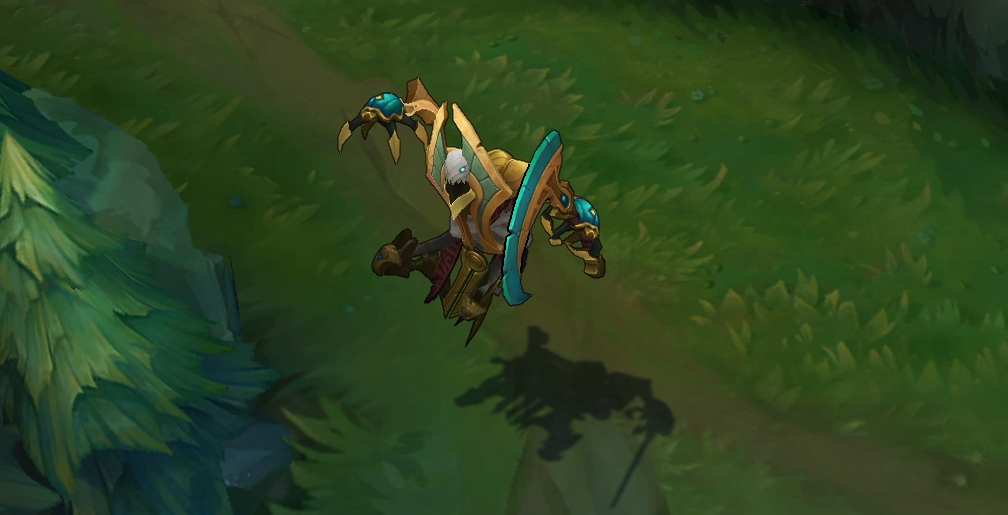 SUMMONER ICONS
With the international event nearing, new MSI (Mid-Season Invitational) summoner icons are up on the PBE.
BALANCE CHANGES
Cosmic Binding (Q): Range reverted back to 950 from 1000. Missile speed reverted back to 1500 from 1550.


ITEM CHANGES


The Black Cleaver
Movement speed on assists or kills reduced to 60 for 2 seconds from 80 for 2 seconds.