SKINS
Sandstorm Ekkos has some small changes.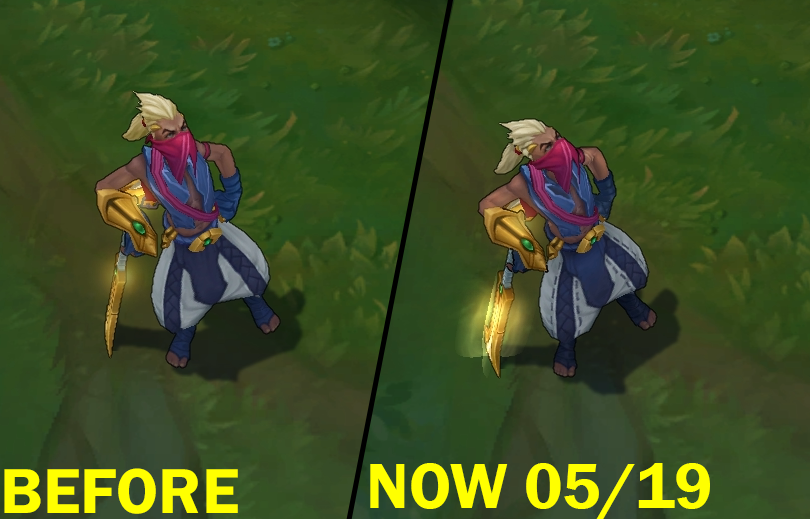 Knockout Lee Sin's Q has a new indicator.




SUMMONER ICONS
A whole batch of summoner icons for e-sports teams have been added.


BALANCE CHANGES
Flail of the Northern Winds (W): AoE Max HP scaling reduced to 4/5/6/7/8% from 4/6/8/10/12%, Max HP on hit reduced to 4/4.5/5/5.5/6% from 4/5.5/7/8.5/10%.


ITEMS



Ardent Censer
On-hit damage duration reduced to 6 seconds from 10 seconds.