Grab the Love Wins (Gay Pride) Bundle, which includes Cupid, Loverboy Cupid and the Gay Pride Player Icon, for only 10 Gems from now through Sunday!
*Note: If clicking Unlock in the Store Bundle Tab doesn't work, go to the Loverboy skin page and click Unlock. It will give you the bundle option. Hopefully this is fixed soon!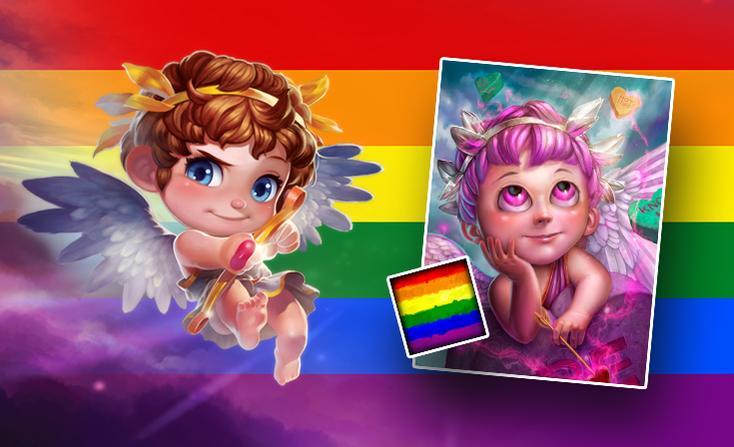 All Legacy chests are 50% off starting today until Sunday.



Halloween Chest –

200 Gems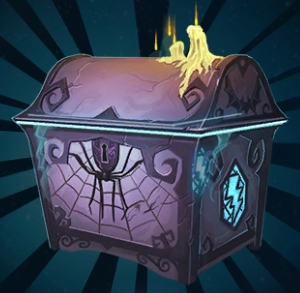 Holiday Chest –

200 Gems


Colossal Chest –

200 Gems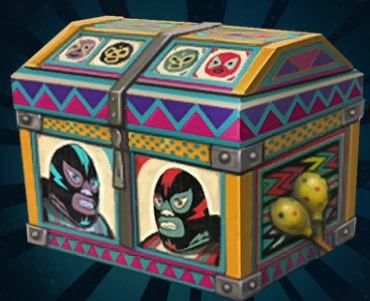 Curiosity Chest –

100 Gems


Oracle Chest –

100 Gems